BOOK PUG STANDARD ILLUSTRATED


THE PUG DOG Illustrated Explication Of The Standard 2017

ACCLAIMED ALL OVER THE WORLD
WITH 950 FIRST LIMITED EDITION COPIES SOLD
FROM AUGUST TO DECEMBER 2017.

PHOTOGRAPHY, ILLUSTRATIONS AND COMPOSITION
By Author Lea Clarke. Chopsticks Pugs, New Zealand.

To Order EMAIL Lea : [email protected]


Please Scroll Down To See
REVIEWS.

Treasured By Exhibitors Breeders And Judges.....I Am Proud.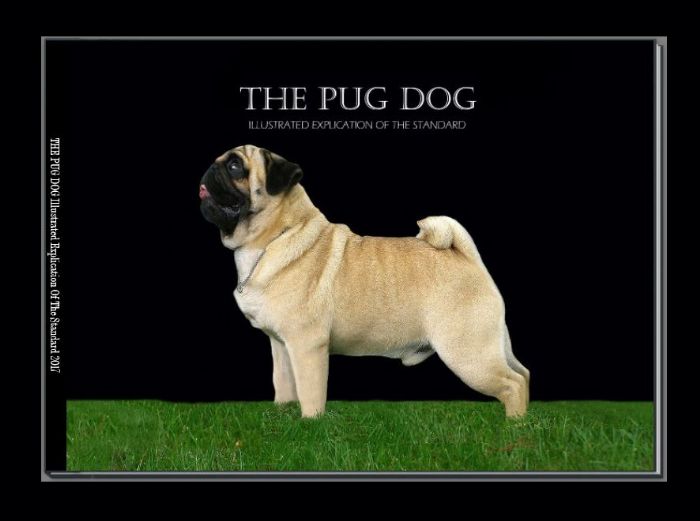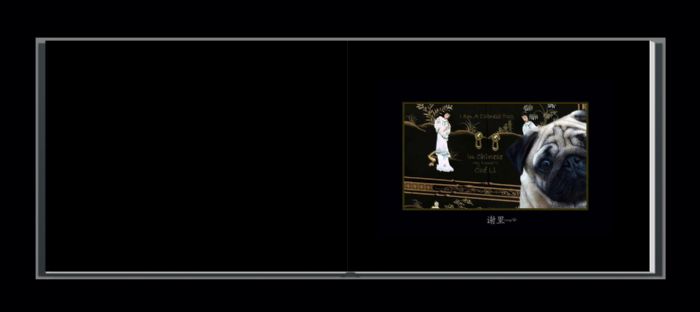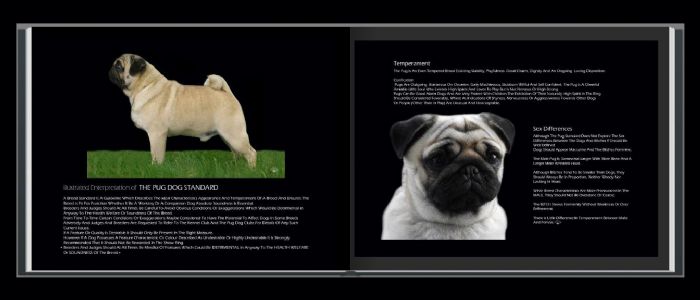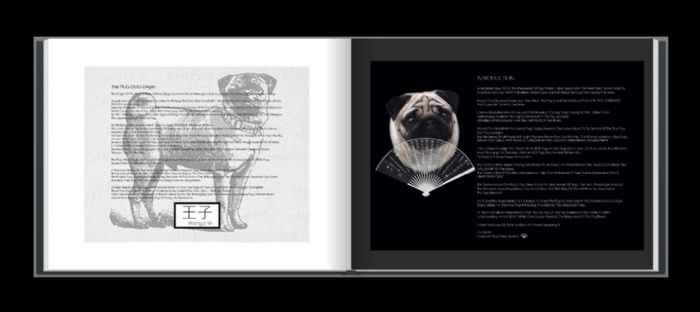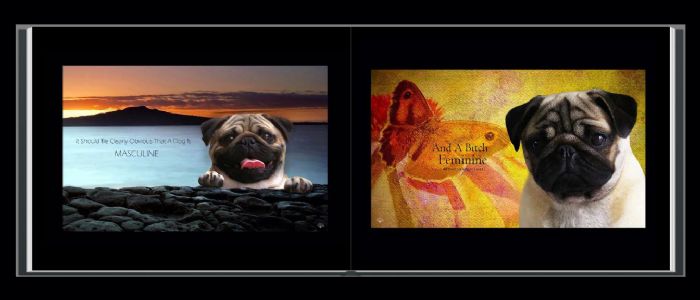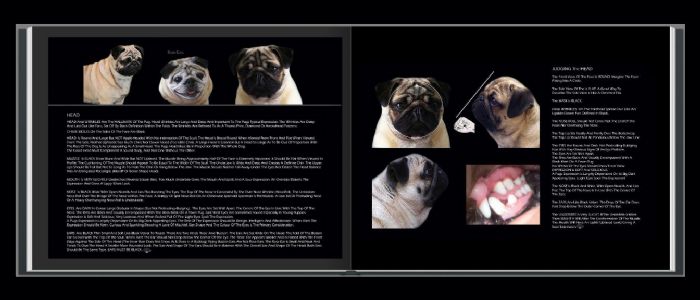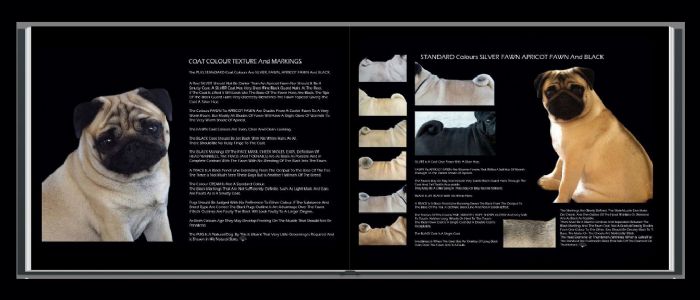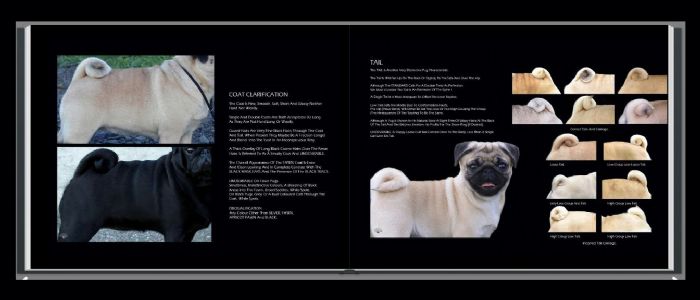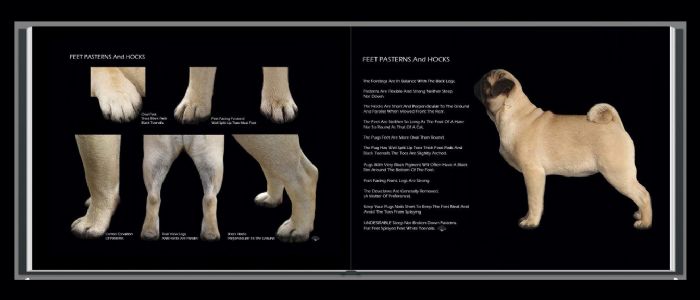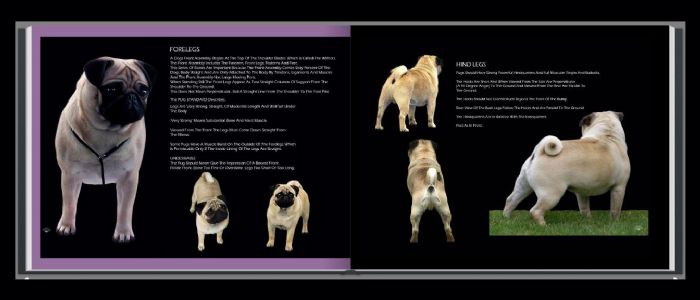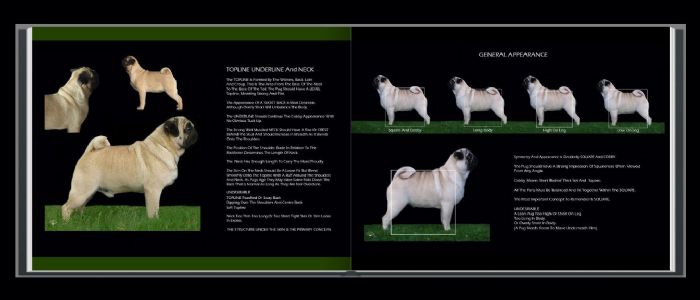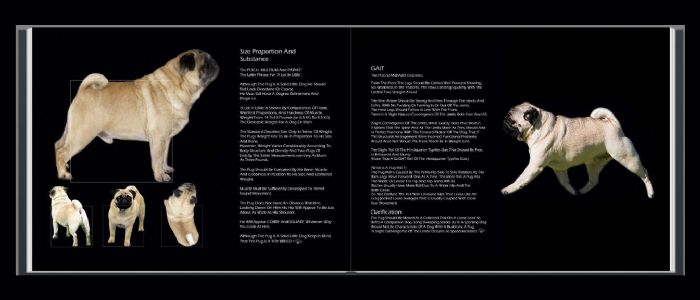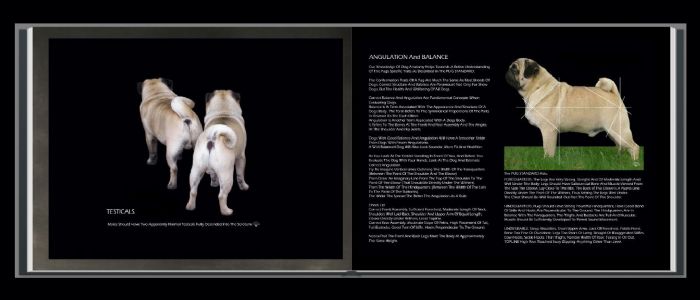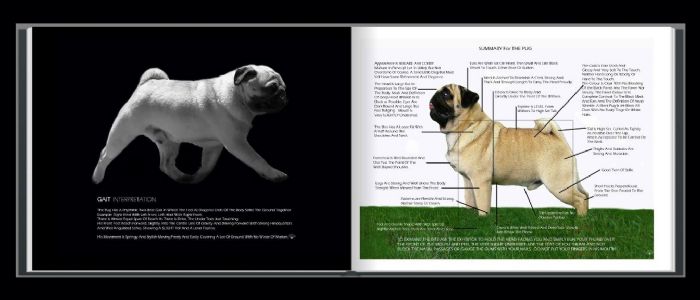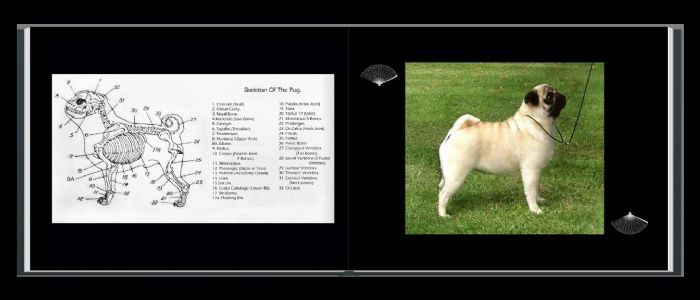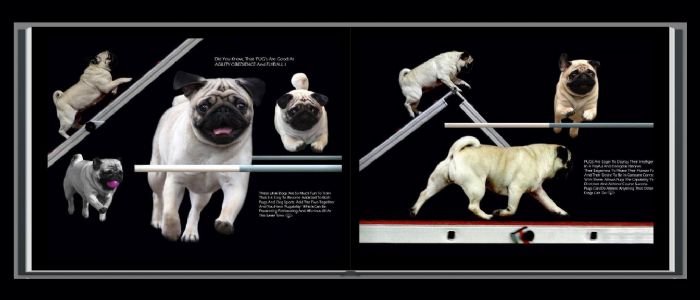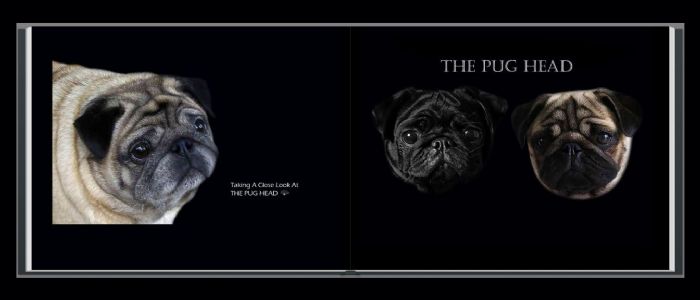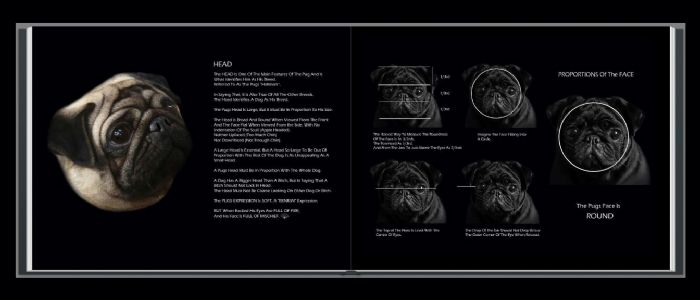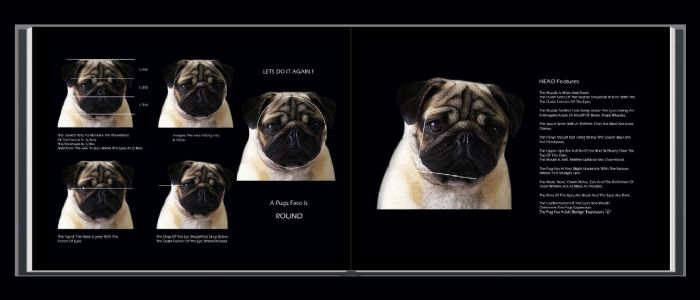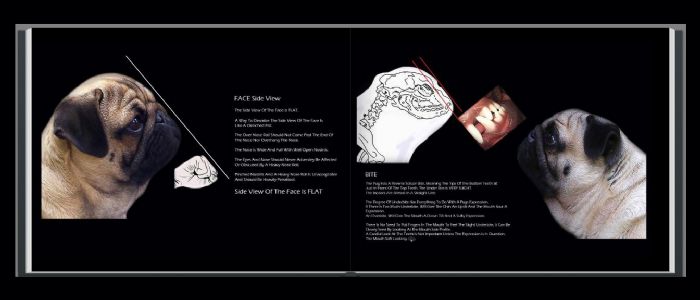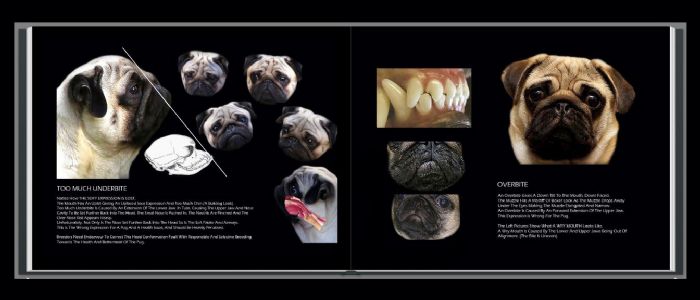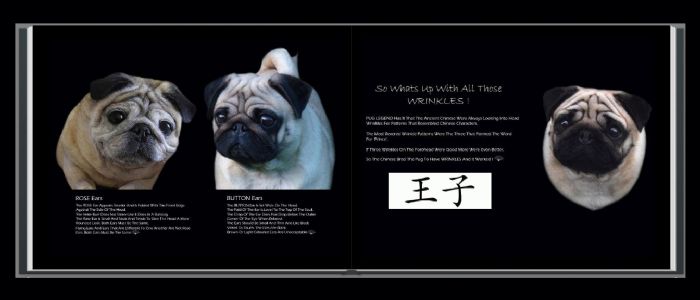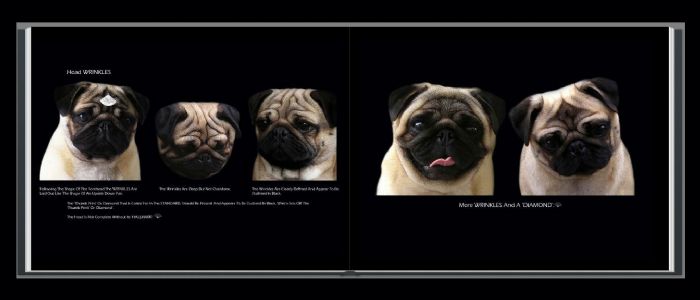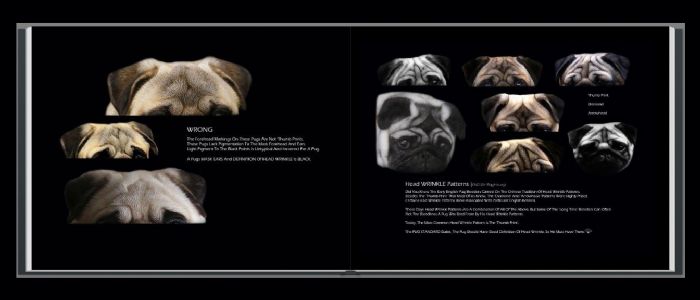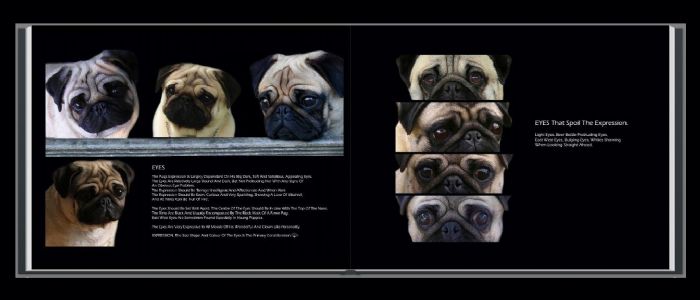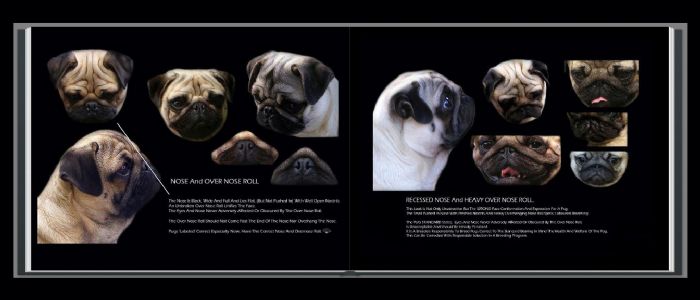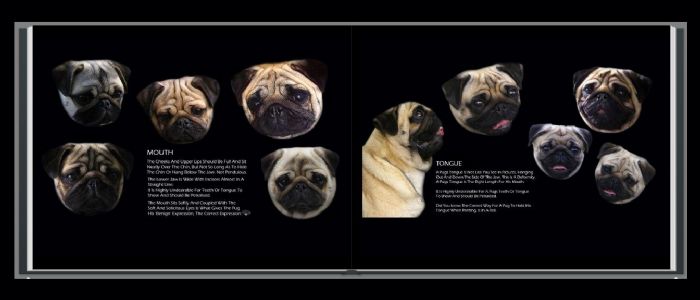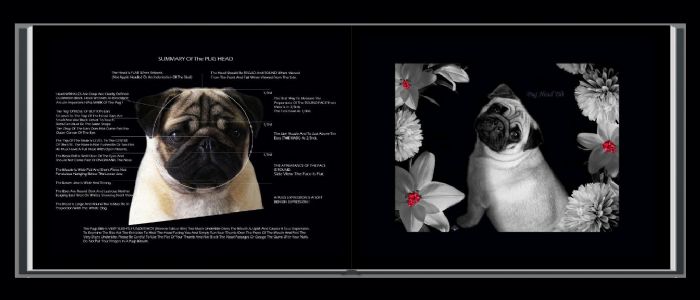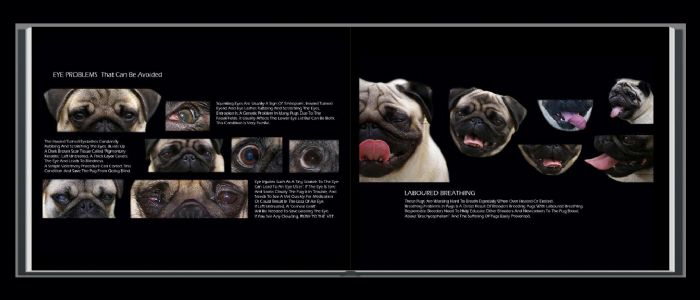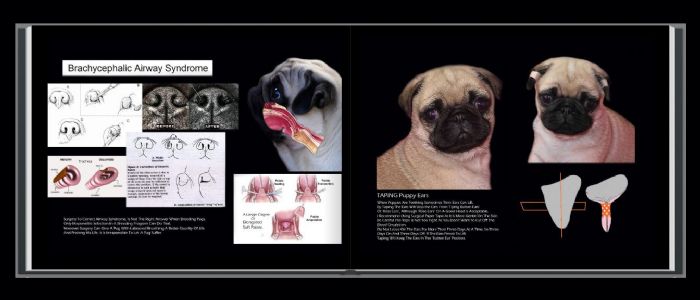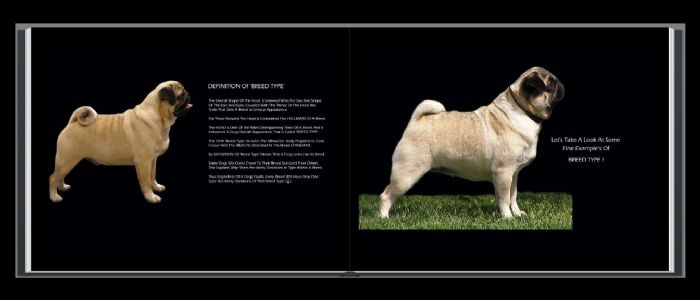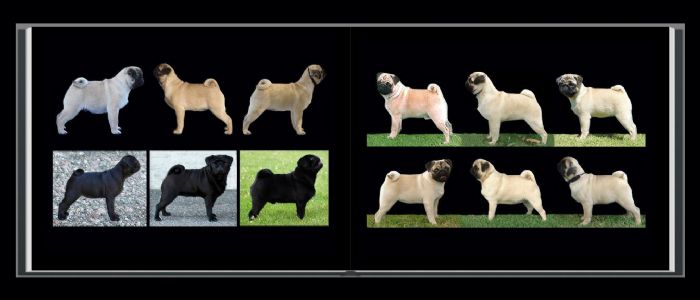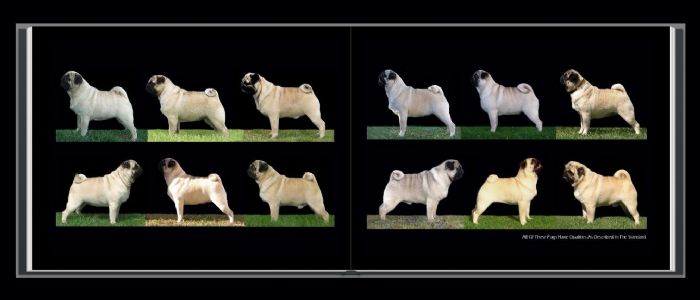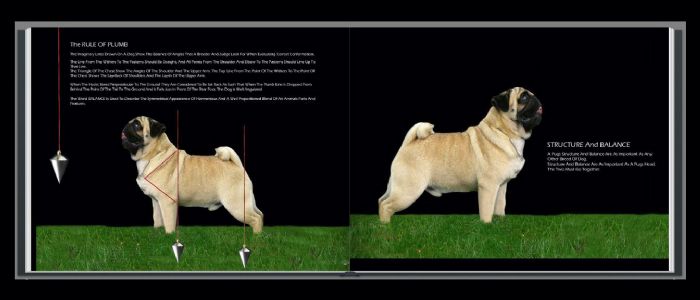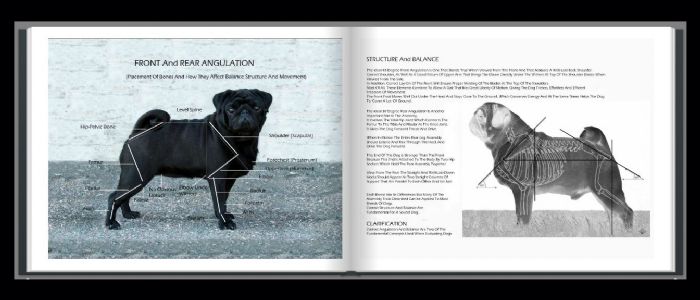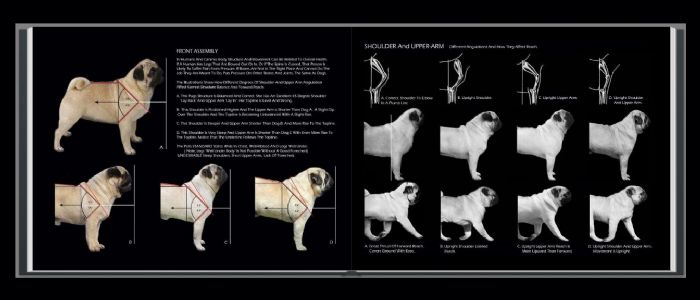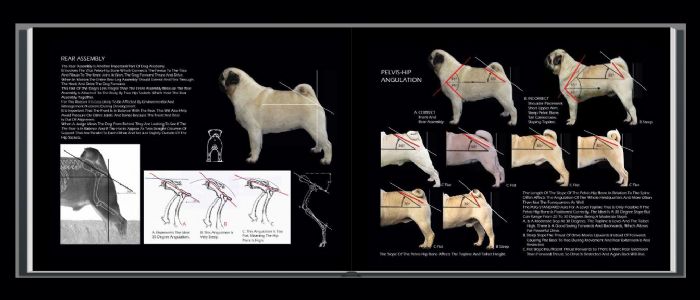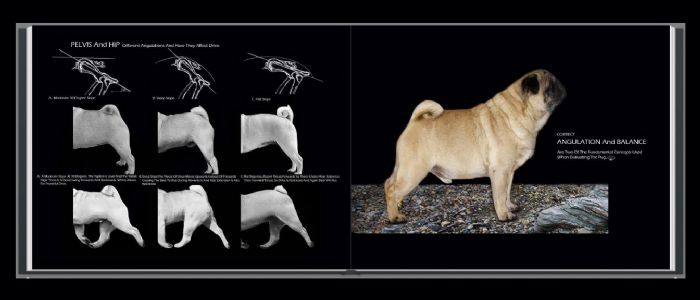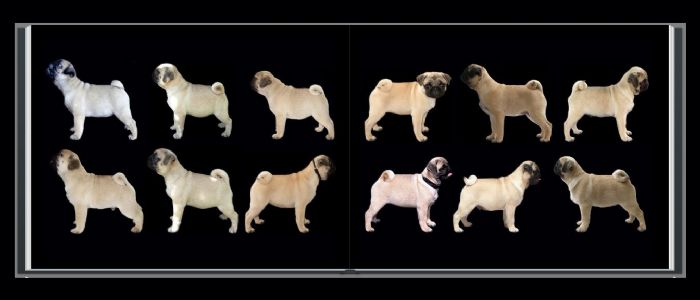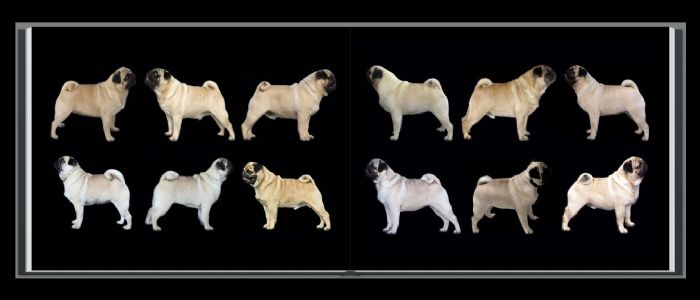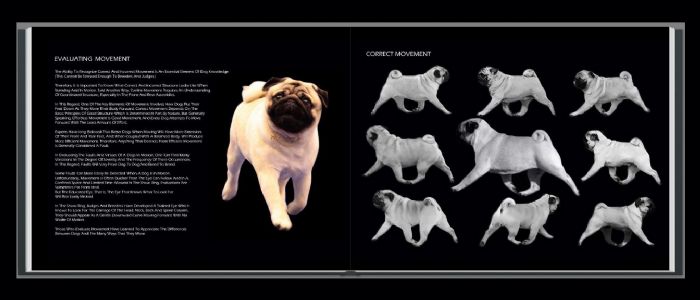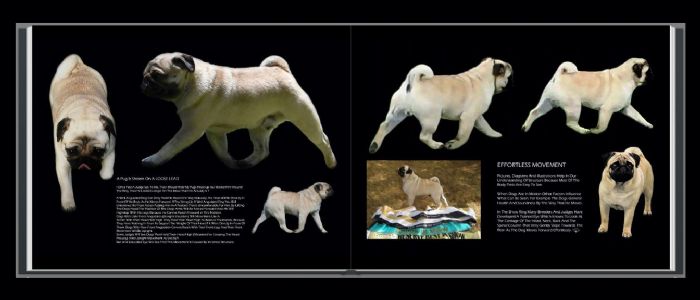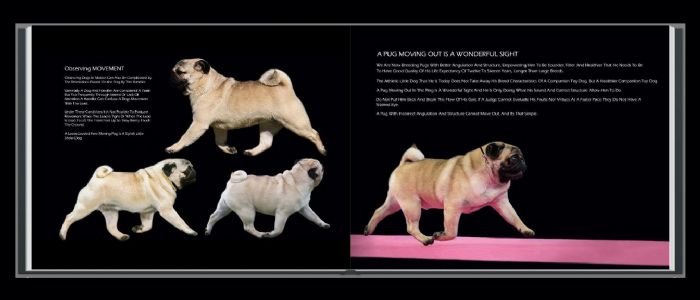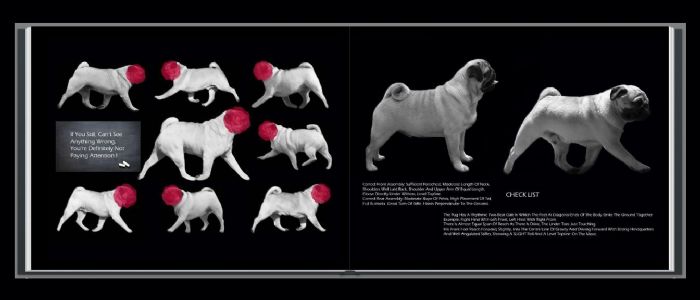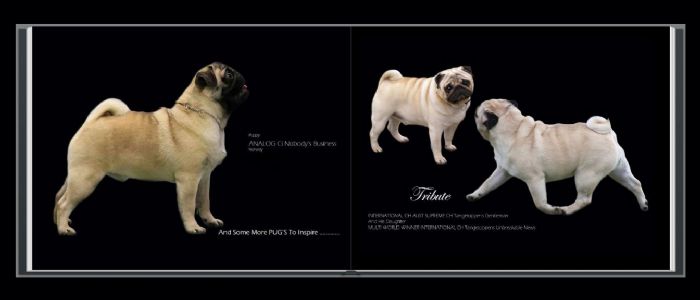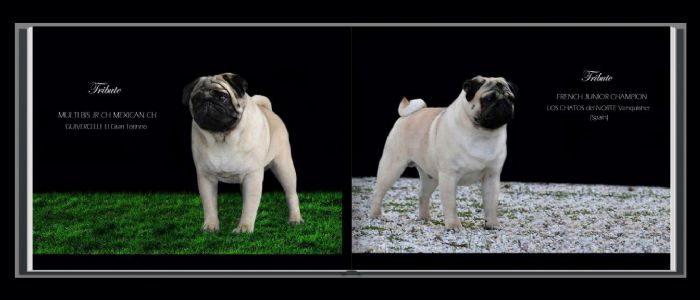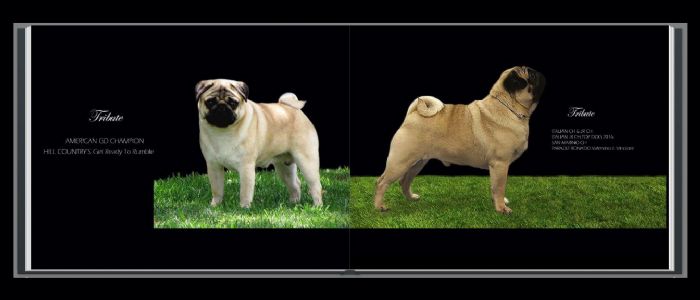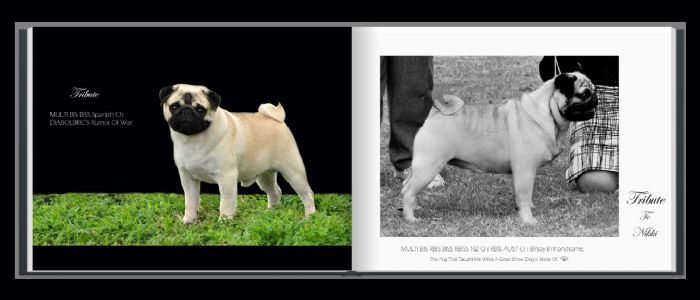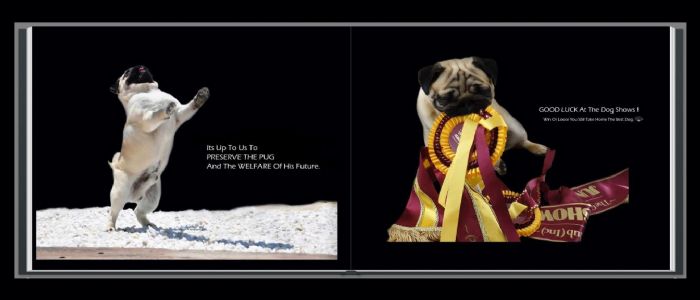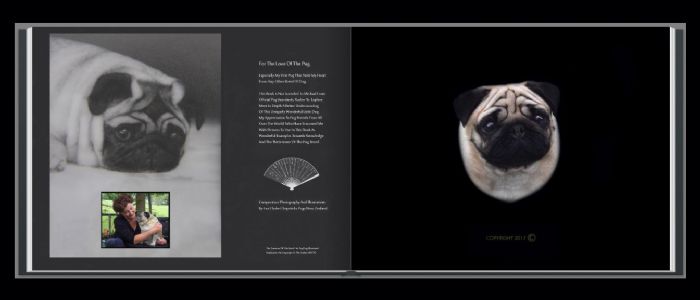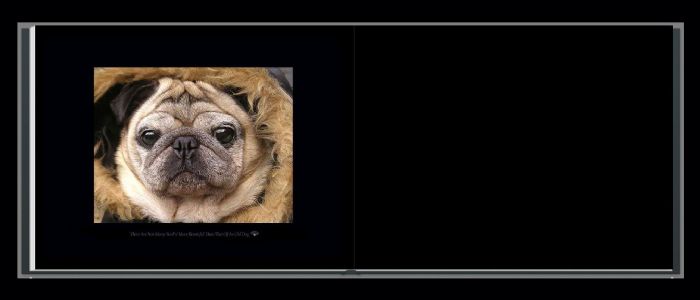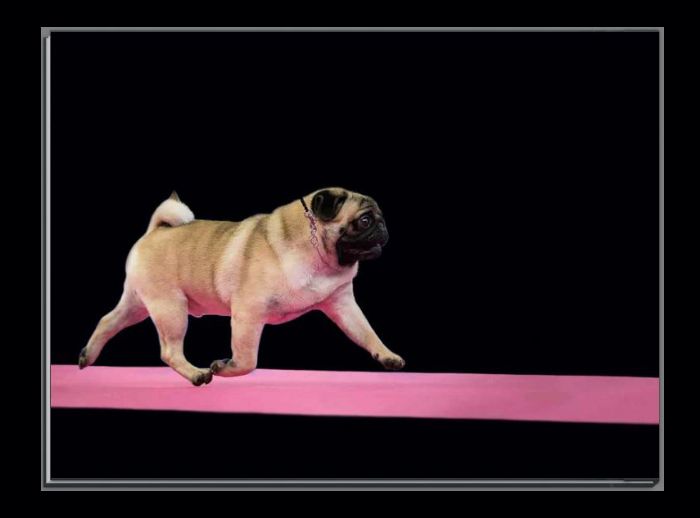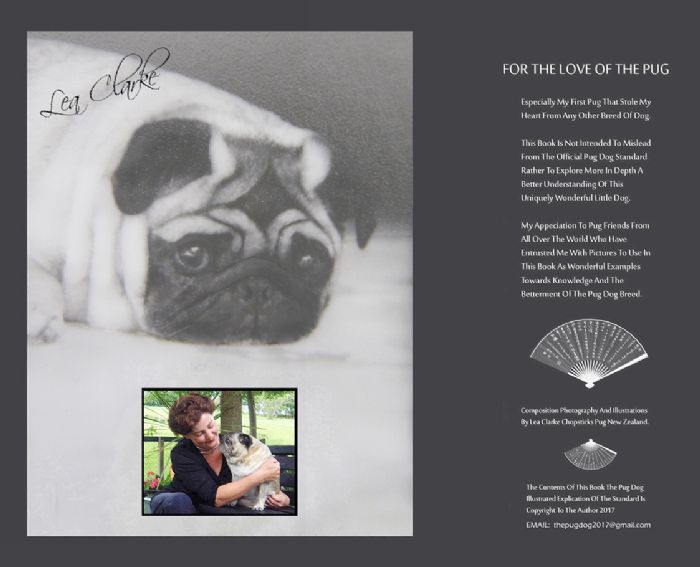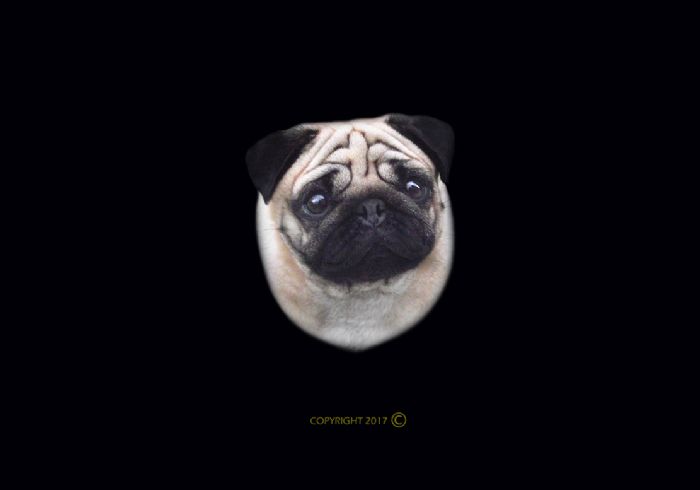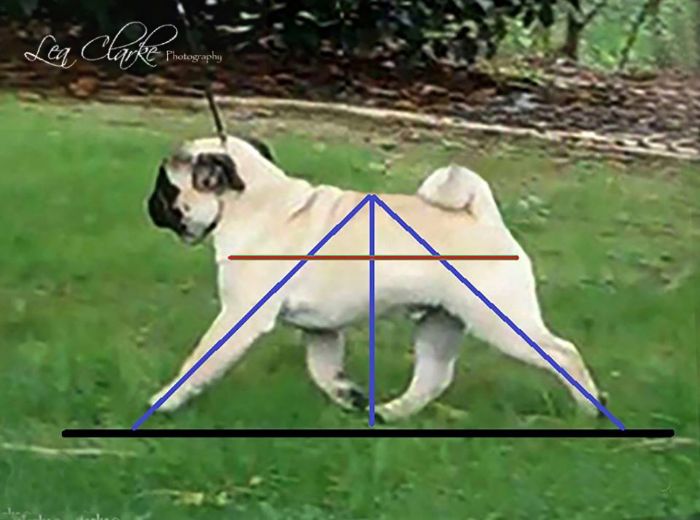 REVIEWS.
(Too Many To List But Here Are A Few)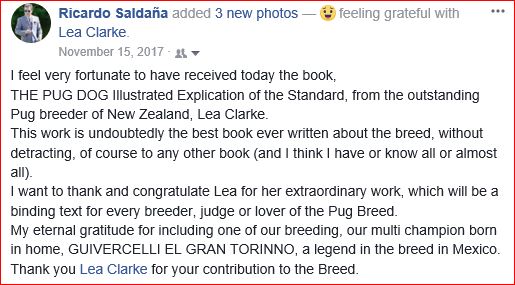 International Judge Accredited Assessor & Acclaimed Pug Breeder Mexico.




Judge And Breeder Of World Winning Acclaimed ANALOG Pugs Norway.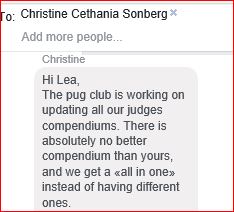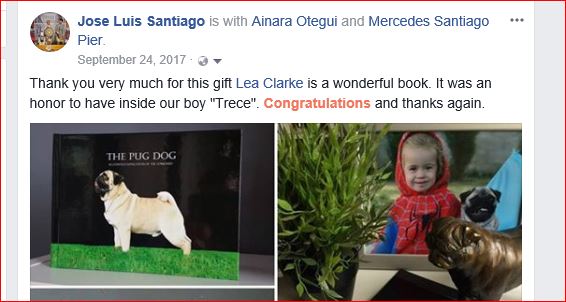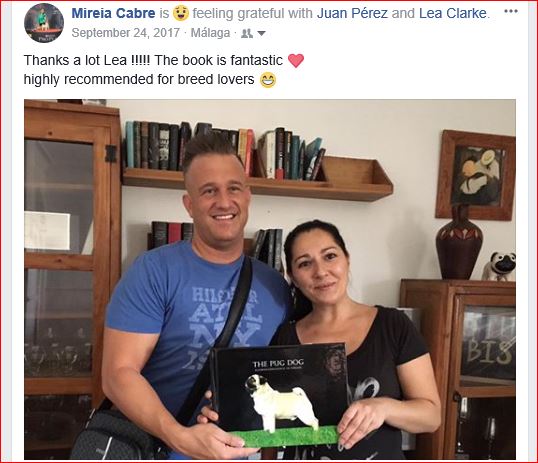 Breeders Of The Best Of Breed Pug At The US Pug Nationals 2017. Diabolbric Pugs Spain.