Vales
My Foundation Bitch Australian Champion Astasia Tiffany AZ BSCL 1 Multi Excellent Graded photo taken at 2 yrs 04/03/1998 - 14/06/2013
In Loving Memory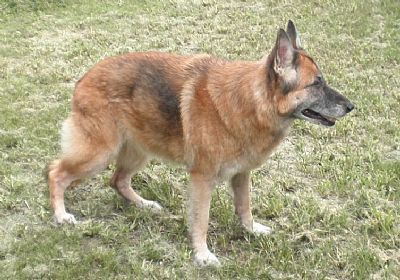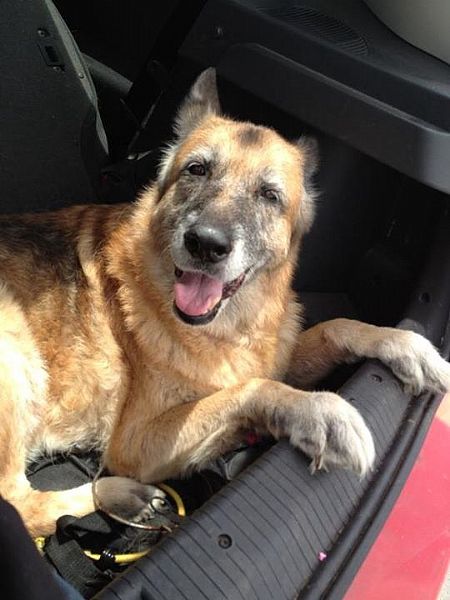 04/03/1998 - 14/06/2013
Aust Ch. Astasia Tiffany AZ BSCL 1 Multi Excellent Graded Bred by Astasia Kennels
You came into my life one day, So beautiful and so smart,My Dear and Sweet
Companion I loved you from the start.
And though I knew the time would come when we would have to part you'll
Never be forgotten you left footprints on my heart.RIP xxx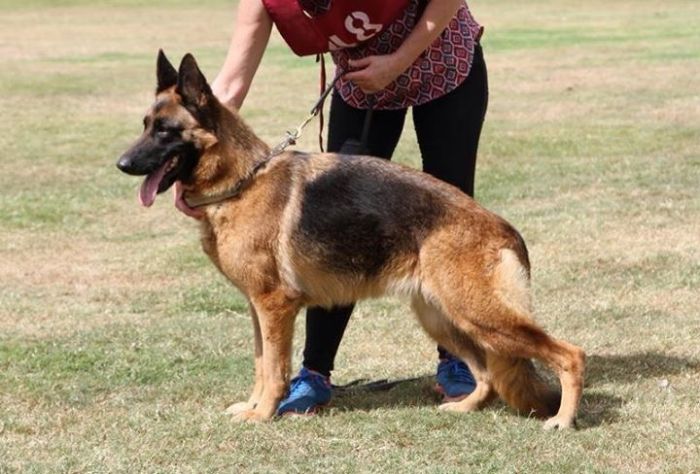 28/03/2011 - 31/12/2020
Ch. Debbar Varuni AZ BSCL 1 Excellent graded winning puppy siegerin,
2nd Intermediate siegerin Multi very good Merit multi Excellent Graded
Qualifying for puppy of the year in albreeds and still some
beautiful grand and great grand children to keep your name.going
My heart is full of memory's with pride
Though life goes on without you I will never be the same you are just an Angel.
Love you forever RIP xxx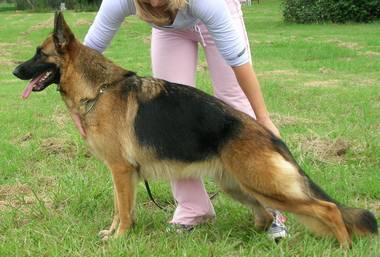 K
I had to say goodbye to my girl Abba today Rip Aust champion Debbar Dancing Queen AZ BSCL1 CDX ET
Sire: Ch.Denargun Browned off AZBscl1 Dam: Ch. Astasia Tiffany AZBscl1
08/07/2003 - 19/07/2016
She will be sadly missed by myself Barry and Norma Deacon who done all her obedience She is now somewhere up there out of her pain running free. I will never forget her by my side every time I turn she is there.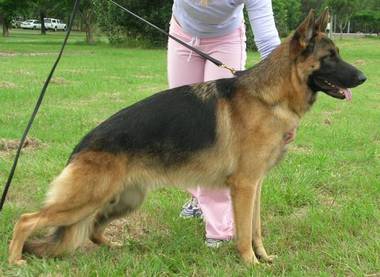 24/07/2004 - 28/07/2010
Aust Ch. Debbar Fire Cracker AZ BSCL 2 Multi Excellent graded
Was proudly loved by Debbie Barry Libby and Joy.
Those we love don't go away,they walk beside us every day,
Unseen unheard but always near, still loved still missed.
Will always love you cracker RIP xxx

15/10/2007 - 06/08/2013
Aust Ch. Debbar Porsche AZ BSCL 1 Multi Excellent Merit Multi Excellent.
Three years in row winning best Bitch in Qld ..
Intermediate Bitch winner National 2009.
Although you can't be with me we're truly not apart Until the final breath I take
You will be living in my Heart you are so sadly missed and I love you with all my heart RIP xxx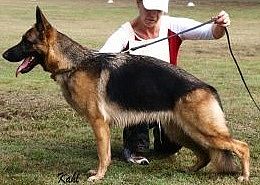 28/03/2011 - 04/10/2013
Debbar Volvo AZ BSCL 1 Excellent graded winning minor siegerin,
Intermediate siegerin Multi very good Merit
My heart is full of memory's with pride I speak your name Volvo,
Though life goes on without you I will never be the same you are just an Angel.
Love you forever RIP xxx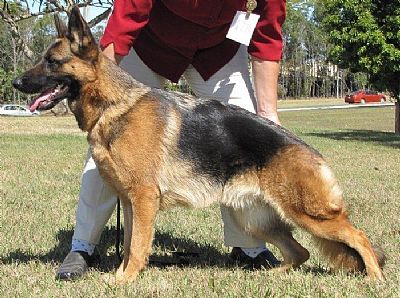 28/03/2011 - 13/11/2013
Aust Ch.Debbar Viva AZ BSCL1 Excellent graded.
Best in show winner specialty show lived in mackay with Peter and Terri Le page,
for little while to obtain her Aust Championship title you are special
In every way so sadly missed RIP My Baby forever in my heart RIP xxx...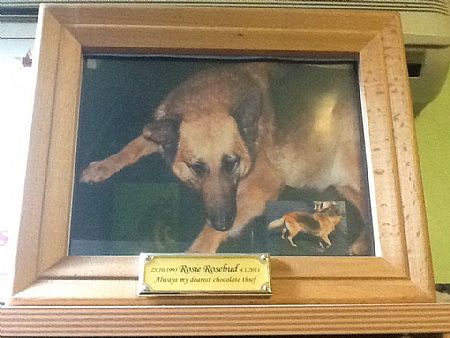 25/10/1995 - 04/01/2011
Imege Rowina Rose ( Rosie ) Bred by Rod Vernon .
My special rosebud who was Tiffanys best mate
Who loved stealing my chocolates found my Darnell lea chocolate box
Under Xmas tree and unrapped them all to eat I can still see her smiling up there
RIP MY GIRL you will never be forgotten RIP xxx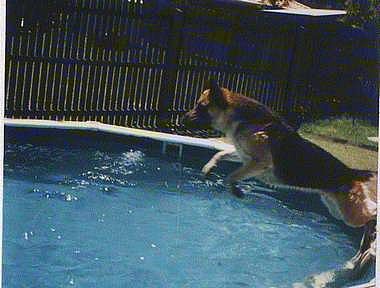 Aust Ch. Doushridge Mozart C D AZ BSCL2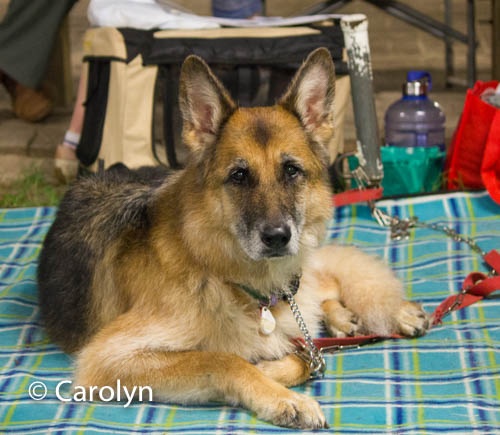 24/12/04 - 30/09/16
Debbar Grande passion
Sadly missed by coral and Trever Pethers

Obedience Champion, Tracking Champion, Utility Dog Excellent, Rally Novice, Freestyle Intermediate and Heelwork to Music Intermediate.
Left this world as she entered it – with grace and dignity.
Goodbye our beautiful, gentle girl.
Coral & Trevor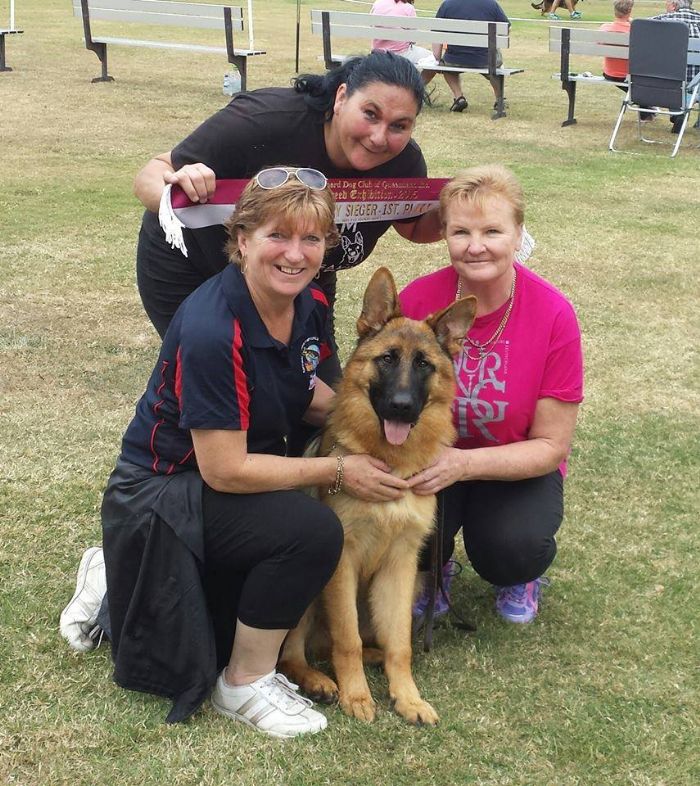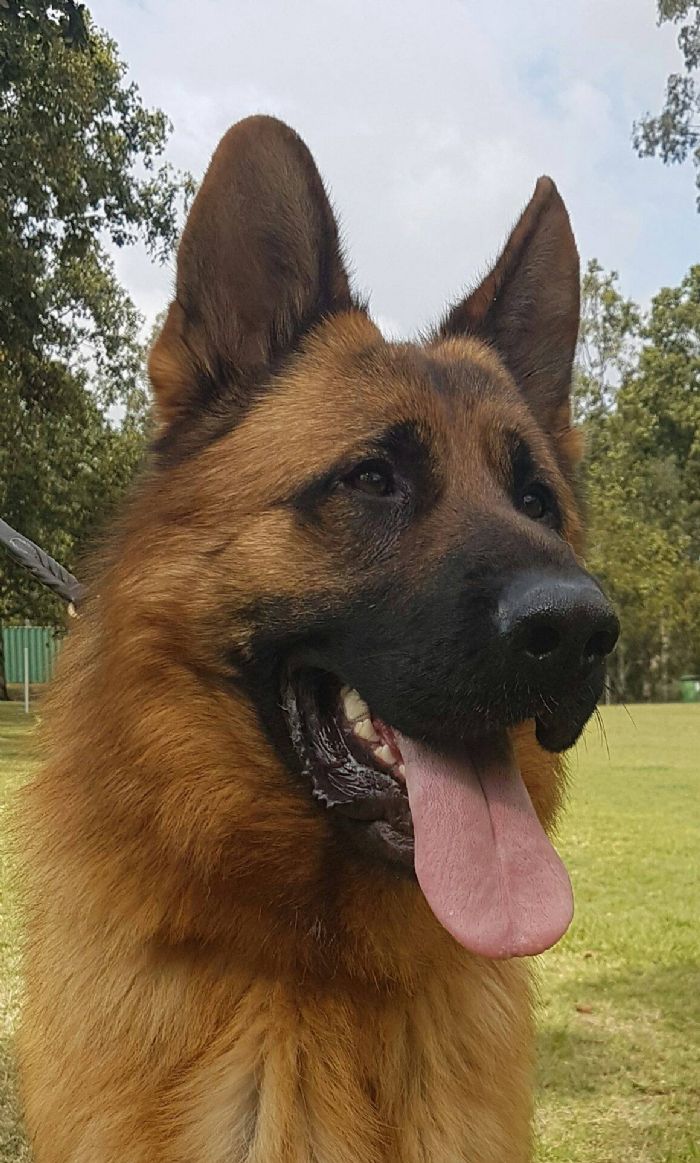 RIP Ryder 30/01/2015 - 04/10/2017
CH. CASTASTAR ERAGON AZ BSCL2 (RYDER)
SADLY MISSED. GONE TOO SOON.
LUV U BOY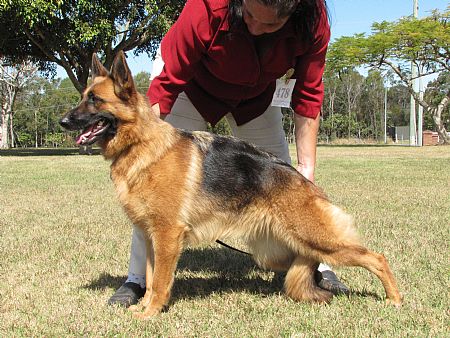 Vale: Aust Ch. Debbar U Got The Look 'A"Z' 22/02/11 - 22/07/21 Had to say goodbye to Cindy today fly free my baby RIP