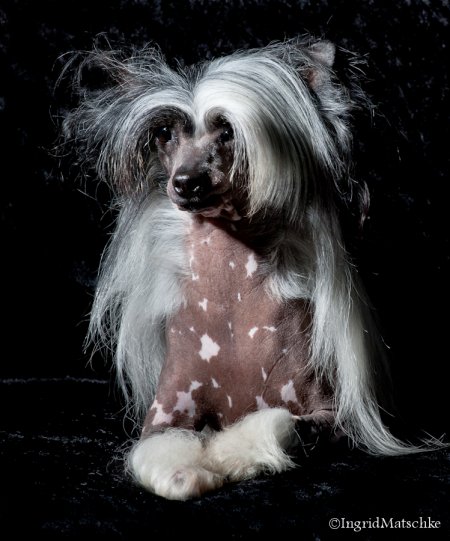 Through his mane and tail the high wind sings, fanning the hairs, who wave like feather'd wings
Ch Xioma Butterfly Effect
"Tsunami"
ANKC Video: Love Will find a way
Supporting ethical registered Breeders
KEEP LOOKING FOR OUR EXCITING NEWS IN JANUARY 2018
We currently DO have A Coated Peruvian Puppy for sale
There are very few Coated Peruvians are in Australia so they are fairly unusual to see in the ring
ASH is available to the perfect home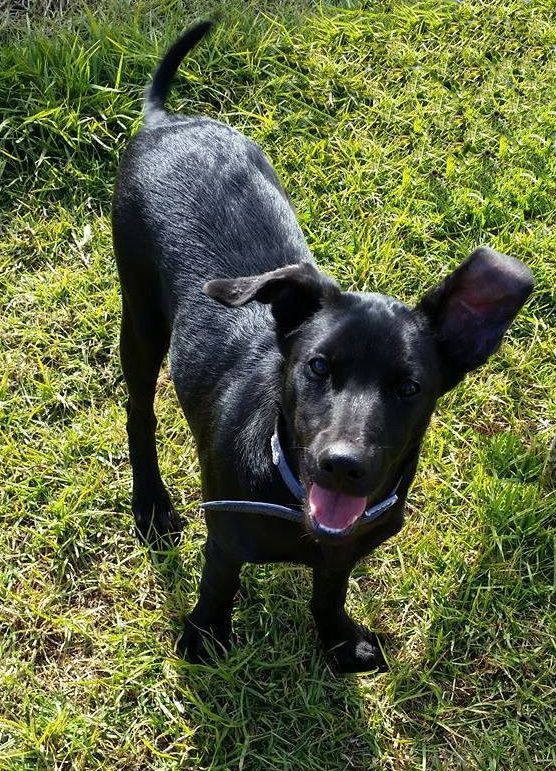 Mr Happy go lucky, very friendly and likes children. Good with other dogs. Lead trained and show trained.



We currently DO have an Adult Chinese Crested for sale