Here you will find the puppies we have avaliable for sale;



We will always take a dog back if you find you can no longer keep it for any reason.
We will not refund money in these circumstancs unless the dog has an illness we can DNA test for.
If you are interested in a puppy please fill in our form below

PUPPY ENQUIRY FORM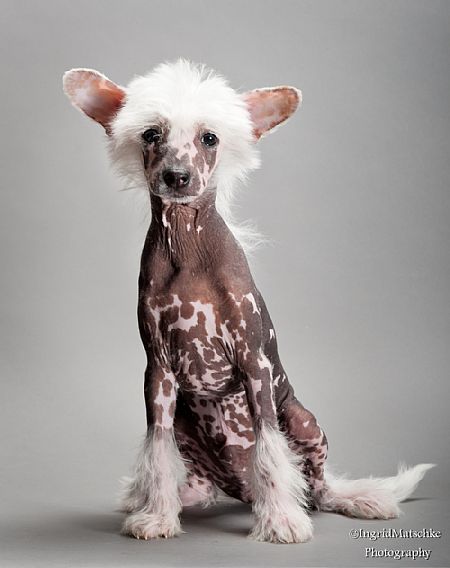 Xioma I Am Fire as a baby
not for sale
Most often our show puppies are pre-sold, if you are interested in a show puppy please use the form link below.
We occasionally have a pet or an older dog available .
To arrange to be put on our waiting list please fill in our form


We sometimes have older dog available to new and loving homes
If you would like to be considered for a loving older pet then please email me

[email protected]
To get a shipping quote to your location please contact

Animal Travel
http://www.animal-travel.com.au
As a general rule we will no longer be arranging your shipping. Please contact the above agent to get a current quote
ONE Peruvian puppy is available from our current litter

Xioma Shower Me With Diamonds (Pending)

Lucille is an In Ya Face kinda girl.

She would excel at dog sports of any kind. She loves people and is lively and full of energy.
She is not a dog for the fainthearted or someone who wants a dog to lay on the couch all day.
She will need training so is best suited to someone who has an active lifestyle and has some experience with dogs like her.
I can see her in Agility or Lure Coursing or even in Conformation shows.
Lucille has been raw fed, she is DNA tested and vet checked, vaccinated, Microchipped and wormed.
If you are brave enough to take on Lucille you will have a devoted dog for life.
See Luci's breeding here. She is all imported lines

https://peruvianhairless.breedarchive.com/animal/view/xioma-shower-me-with-diamonds-pending-5a9a2a7b-0652-45ff-a646-58c57db7ff64