HOME of BEST IN SHOW CHINESE CRESTED DOGS
and PREUVIAN HAIRLESS (large)
Jeanette Bryce & Bernard Cherry
Christchurch, NEW ZEALAND
Phone : 021 1235 107 / 03 312 9410
Email : [email protected]

ANCIENT DOGS FOR MODERN PEOPLE'
Koreke Kennels breeding physically sound, happy Crested's using the best of New Zealand and International blood lines.
Amun - Chinese Crested Dog Monju - Peruvian Hairless (large)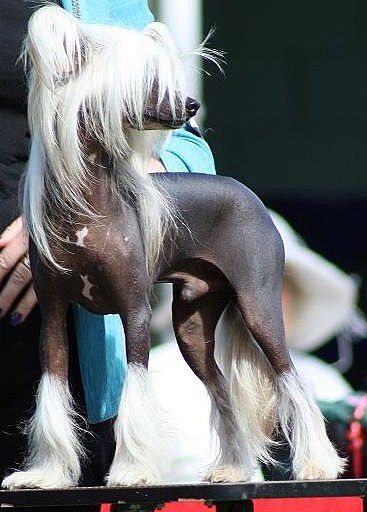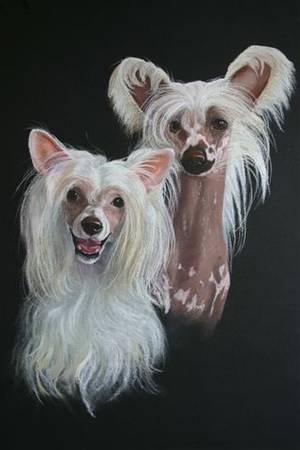 Binny and Aoede

Koreke Kennels are proud to be the Breeders of the first New Zealand bred Chinese Crested to be awarded an All Breeds Best In Show win; NZ Ch Amun Semper Invicta With Xioma BIS Feb 2013 - Amun; was awarded Best In Show under Mexican Judge Ms Olivia Aguilar de Arozamena at the Waikouaiti All Breeds Show.

Bernard and I live in the beautiful South Island of New Zealand. Our love of Chinese Crested's started seventeen years ago. The public record of that journey can be seen on these pages. What cannot be seen is the learning we have done along the way, the friends we have made and the tears we have shed. Many times we have asked ourselves "why do we do this" - then one of our wee buddies curls up on our lap, or we receive a picture and update from the new family of one of our dogs.
About our breeding practice: We believe that every puppy born in our kennels deserves the very best start in life that we can provide. Because the dogs we breed are first and foremost companion dogs, We use the best New Zealand and International lines that are available to us in order to produce sound, happy Chinese Crested's. We believe temperament and health are very important considerations when we plan a litter - therefore we health test.
Why do we Health Test? Because we acknowledge that ALL dogs carry the potential for ill health. To safe-guard the future wellbeing and health of Chinese Crested's from our Kennels, all our breeding dogs are PRA tested using DNA. This practice ensures that all litters born at Koreke Kennels are prcd PRA clear by descent. The future direction of our kennels will continue to be linked with strong health tested lines.
None of our success or breeding would have been possible without the pratical help and mentoring provided by Sally Johnson from Xioma Kennels in Australia; in 2004 we campainged Aust. Grand Ch Xioma Sagebrush. In 2007 it was the turn of Aust Grand Ch Xioma Fire In The Sky aka Billy. He delighted the breed in NZ by becoming the first Chinese Crested to win a BIS at a All Breeds Show. Other imports from the Xioma Kennels to have made their mark at Koreke are: Ch Xioma Prince Of Darkness, Ch Xioma Witches Brew, and Ch Xioma Dragon Of The Smoke. Sally also enabled the NZ visit of Ch Sun-Hee's Live and Love bred by Swedens Sun-Hee's Kennels.
Recent imports from Australia have been with the support of Linda Millot of Saxor Kennels, and Hannele Ståhl of Finlands Zhannels Kennels. Ch Saxor Honney Boo Boo Child and Zhannels Simpatica have settled in. We are looking forward with excitement to see what their addition to our lines will produce.
We are always happy to discuss your questions or requirements for a Pet or Show Crested and will export to the 'right' home. Bernard and I hope you enjoy your visit to this website and would love your feedback.

Thank you
Bernard and Jeanette.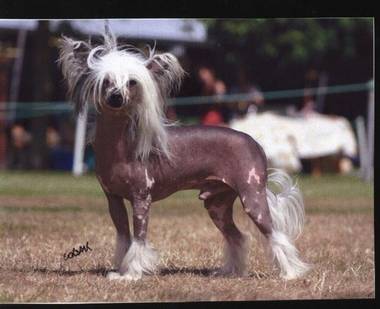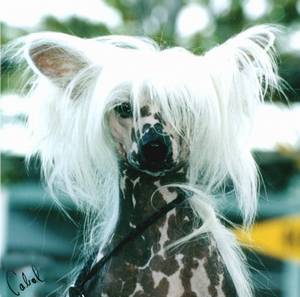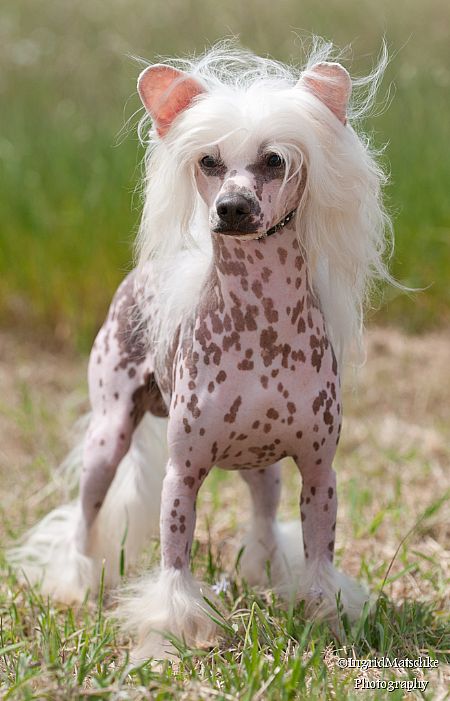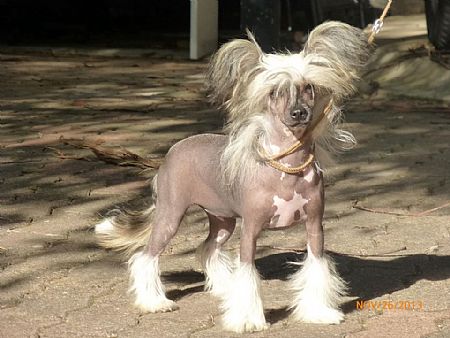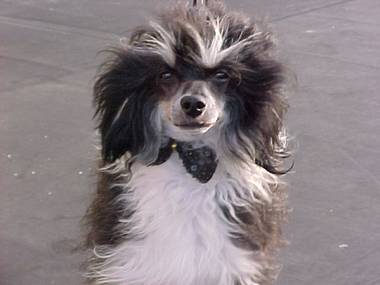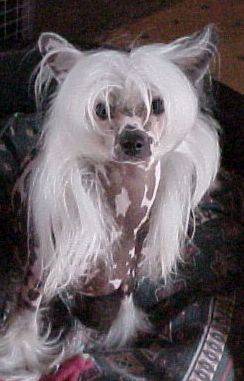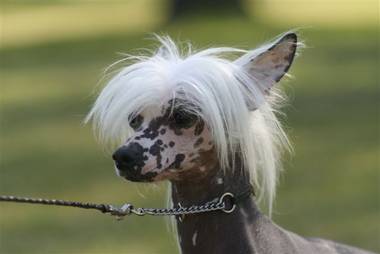 70846 Visitors