Wotz Hot at Koreke
2017
Spring has sprung at the farm and we are awaiting the first litter of 2017

Amun is now 9 and semi retired although still shown from time to time as a Veteran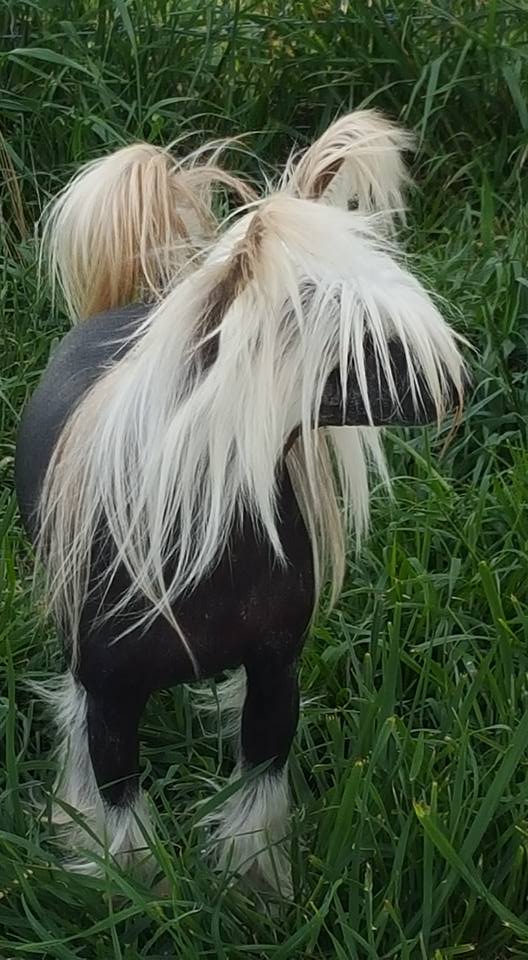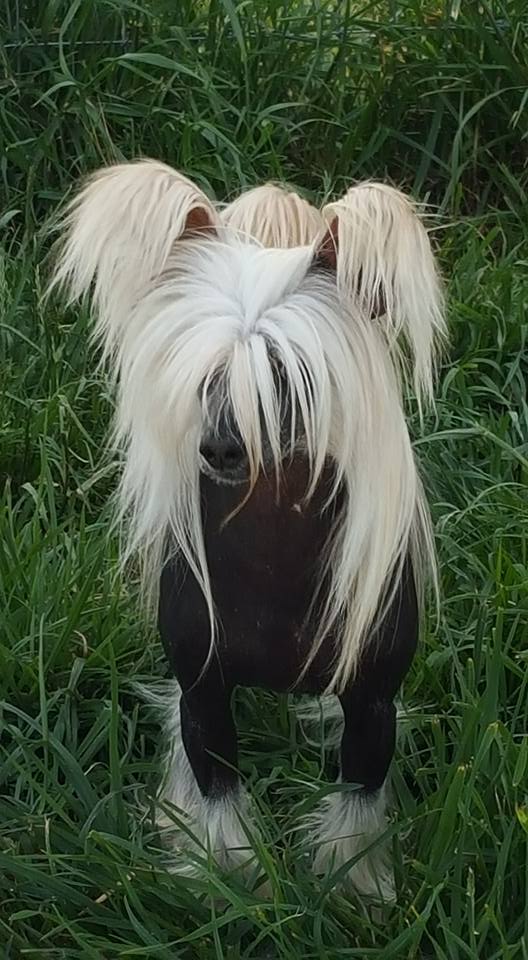 2016
Saw five litters born at Koreke Kennels
The last litter was Boo and Nitro's pups - one puff boy, one puff girl and one hairless girl


The fourth litter was Sirona and Kodaks pups; two girls - Petra and Sol. Both hairless.
This is one of the girls, called Sol......her father and grand father - all photos taken at about the same age.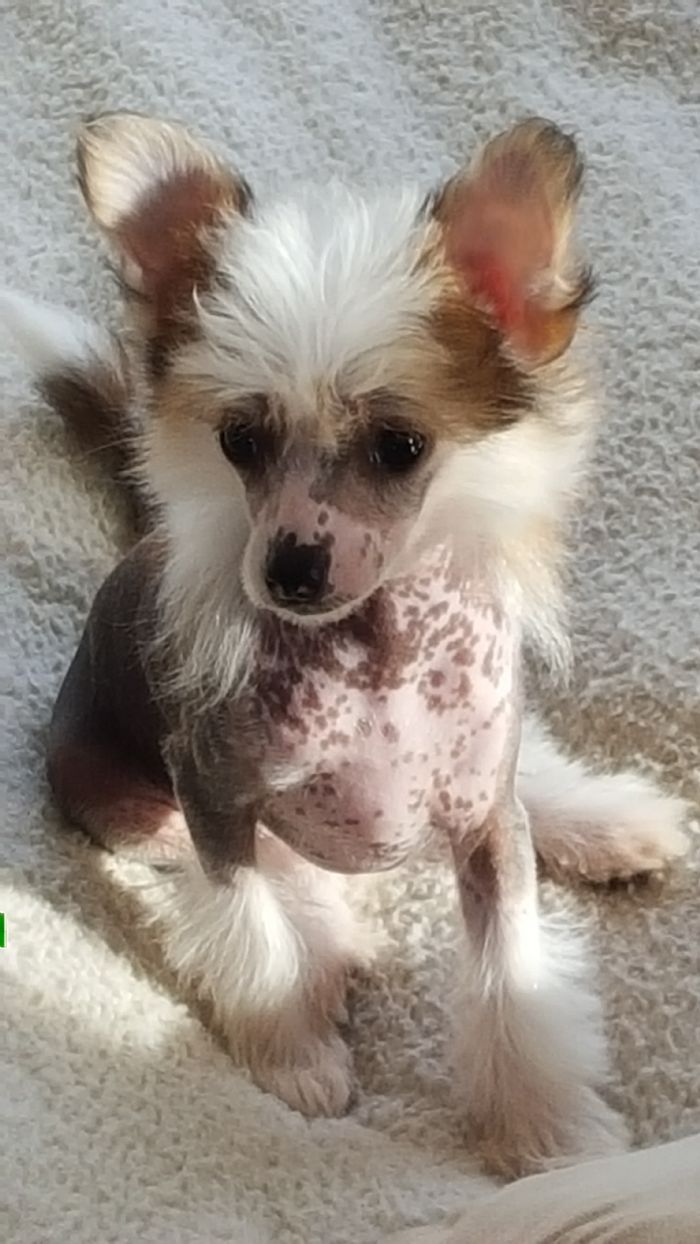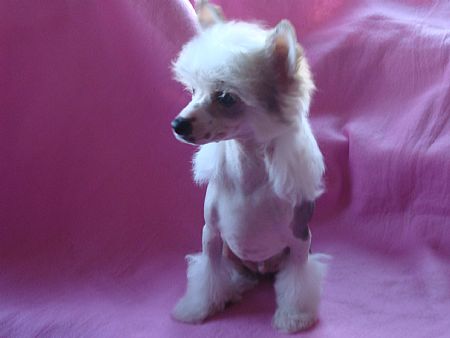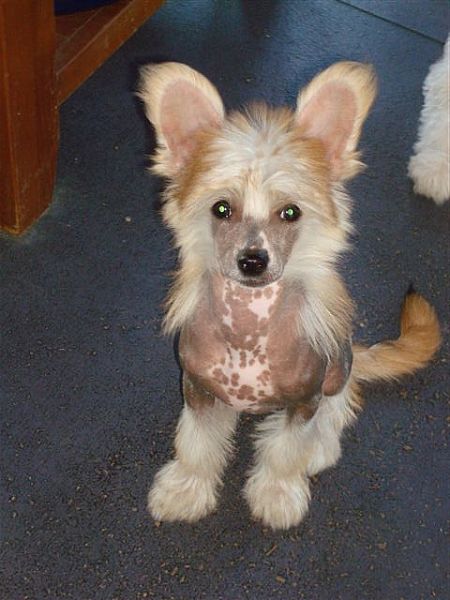 The third litter was Pele and Simba's pups - four puffs, two boys and two girls....what's with ALL these puffs?


The second litter was Boo and Mithras pups: 1 hairless male, 1 hairless female and a powderpuff female


The first litter of 2016 was Epona and Simba - 1 hairless male, 1 powderpuff male and 1 powderpuff girl

Simba and Kodak enjoy the winter sun - Simba returned to Australia in the winter. He is now shown by Christine Faith in South Australia.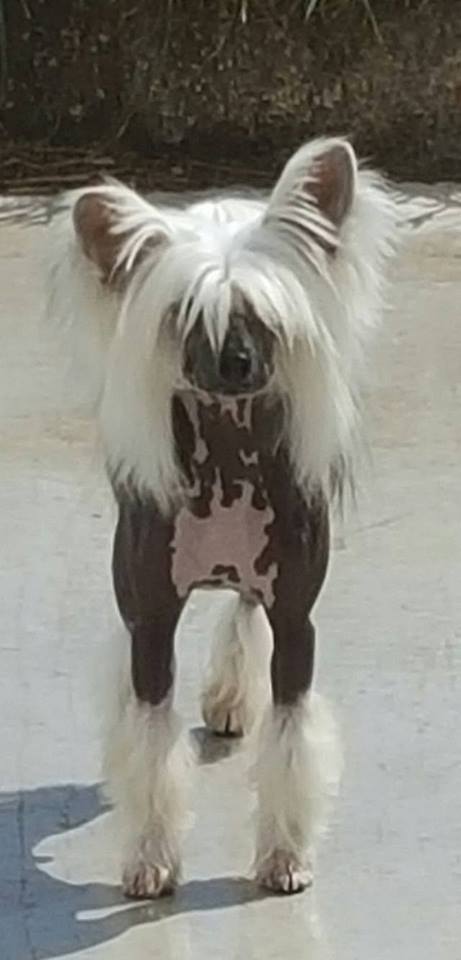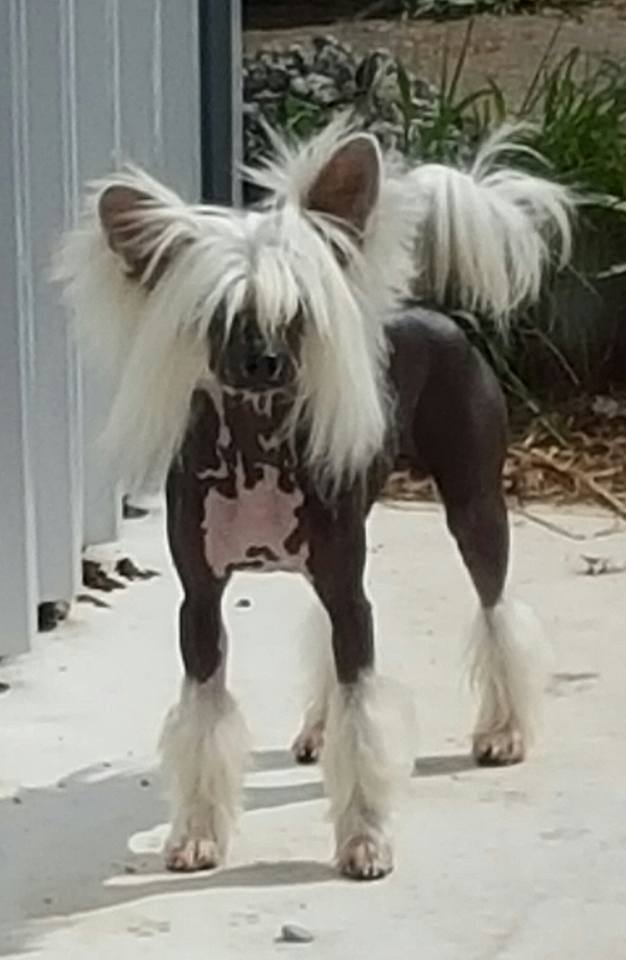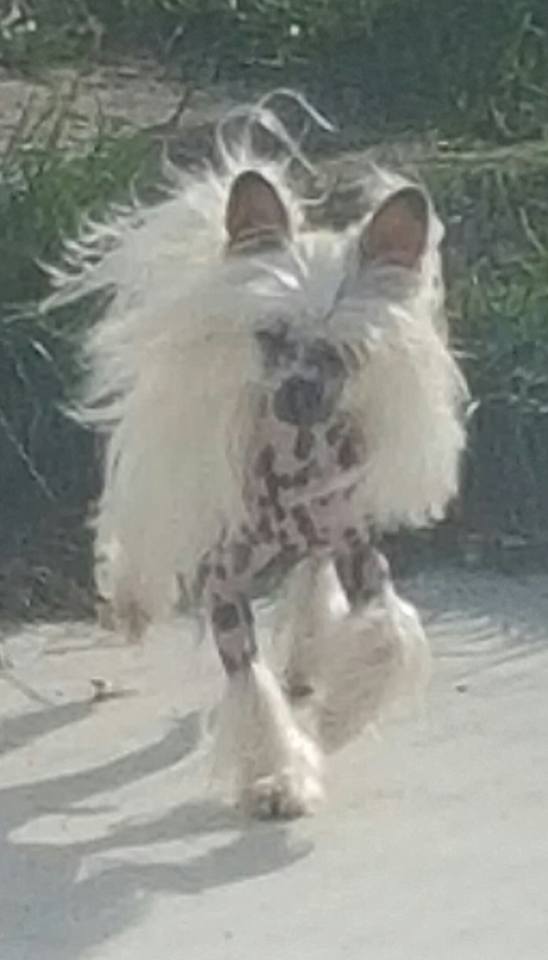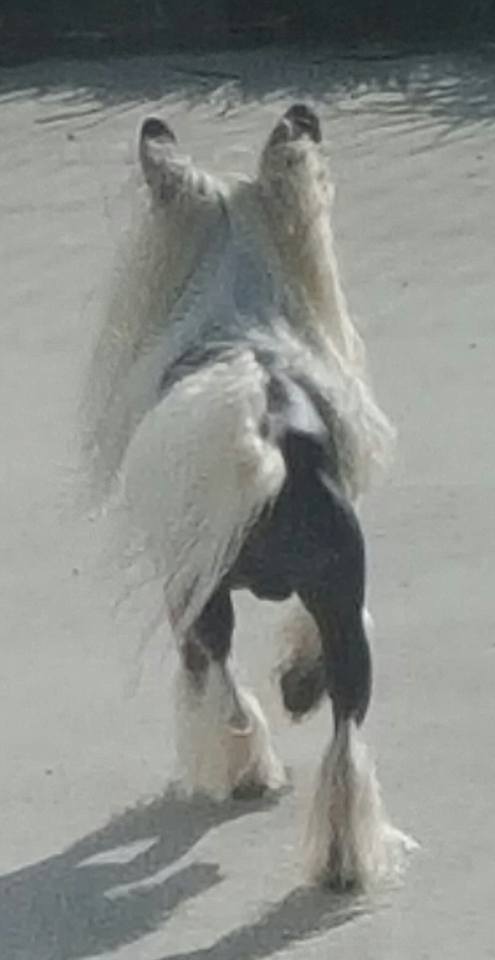 2015
The July edition of the New Zeland Dog World was a lovely photo of Bruno and friend; photo taken by Bruno's owner Lucy Melnikova. Bruno is the son of Koreke Chaitanya Last Love and Ch Koreke Epona Tre Folkmassa.

2014
The big news for this year was we got to move into our new purpose built home. Bernard is delighted with the kennels complete with their own kitchen and laundry. I am in love with my grooming room - oh and the people part of the house is good too.

The Kennel kitchen, laundry and runs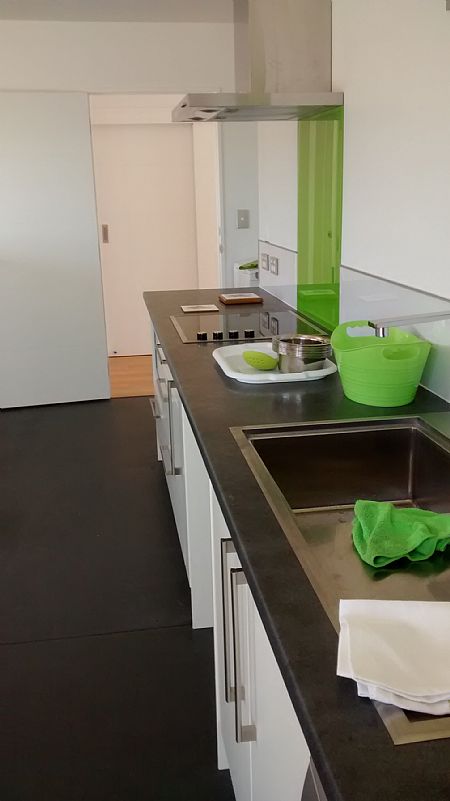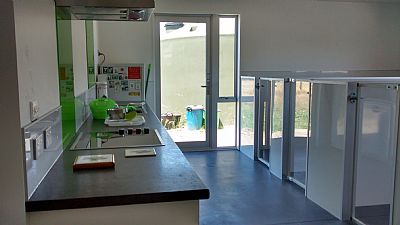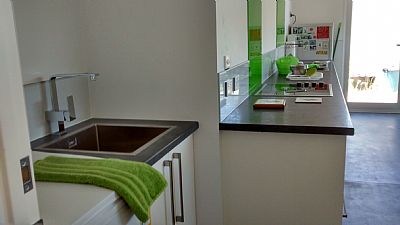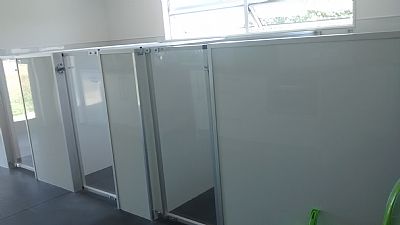 And as for the dogs - once again Amun finished in Style. He is now six years of age but continues to enjoy the ring and delight us with his antics.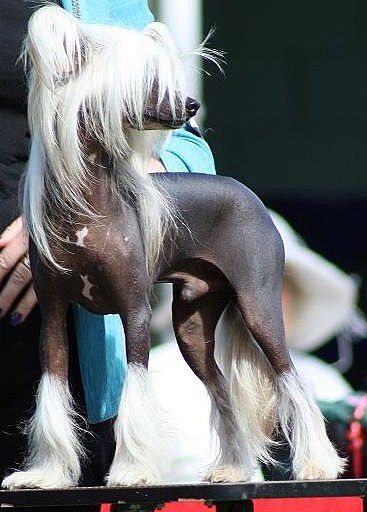 Ch KorekeAmun Semper Invitca With Xioma had a sensational Year!
And Amun has again been awarded the DOL pointscore Top Chinese Crested Dog in NZ for 2014. He also won this award in 2013, 2012, 2011,2010 and 2009
In Febuary 2013 Amun; was awarded Best In Show under Mexican Judge Ms Olivia Aguilar de Arozamena at the Waikouaiti All Breeds Show. This is the first time a NZ bred Crested has been awarded BIS in a NZ all breeds show.