Koreke Cresteds at Play
On this page we share wonderful photos of Koreke bred Chinese Crested dogs. We would like to thank the owners of these little treasures for the love and care they are give.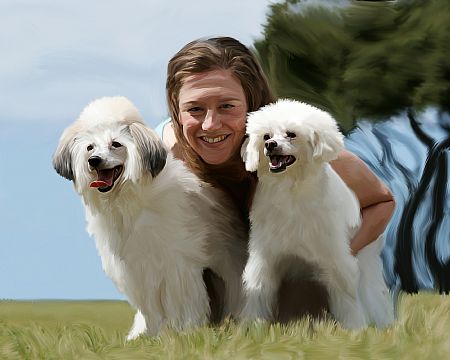 Cave canem, te necet lingendo.
Beware of the dog, he may lick you to death
Kia ora Welcome to our celebration of Koreke Chinese Crested Dogs.