The "C2" Litter
The Dam: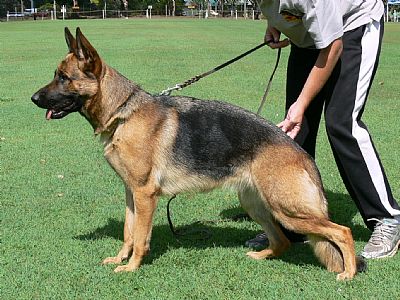 Kieserhund Ku De Ta 'A'Z'' (Kuda)
The Sire: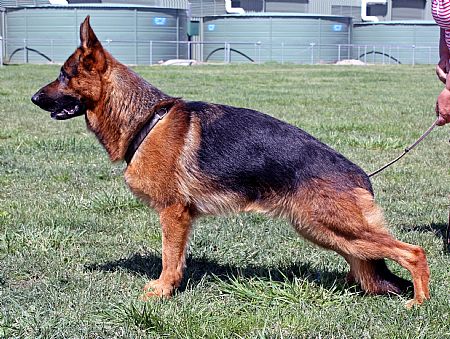 Andacht Feel The Fire 'A'Z' BSCl1 (Pyro)
are proud to show off their beautiful babies born 10/2/2013
these are very speical to us at Kieserhund. Sadly Kuda passed away during the Caesarian , these were hand raised by Ros Masterman of Kayrossi GSD
for the first 5 weeks for us. We shall be forever grateful to her and the fantastic job she did.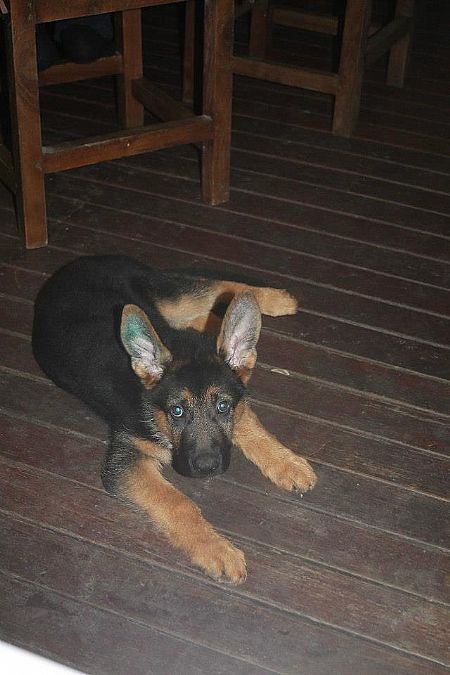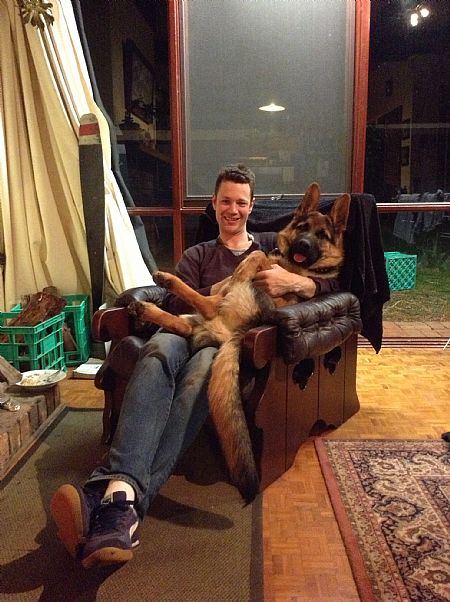 Kieserhund Cajun Spice (Luka) Kieserhund Carbon Copy (Fritz)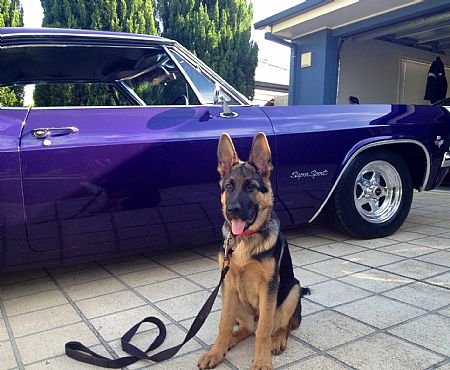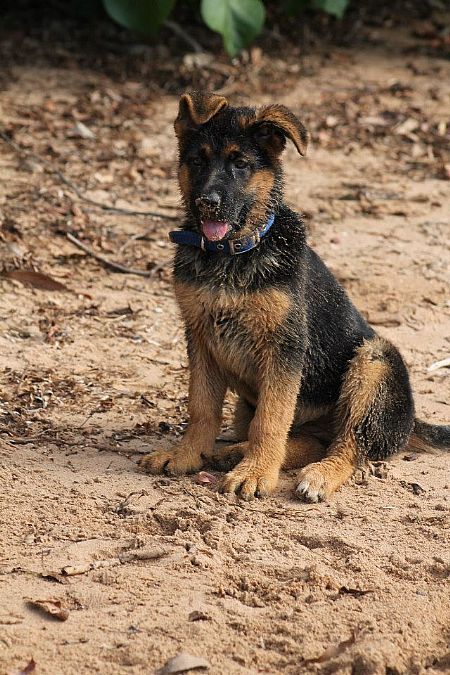 kieserhund Coupe Deville (Timba) Kieserhund Creme Brulee (Shadow)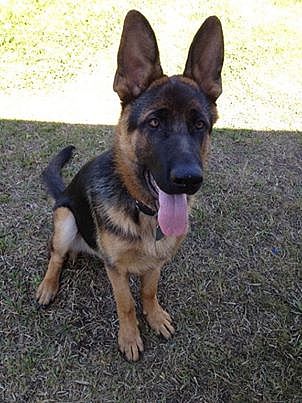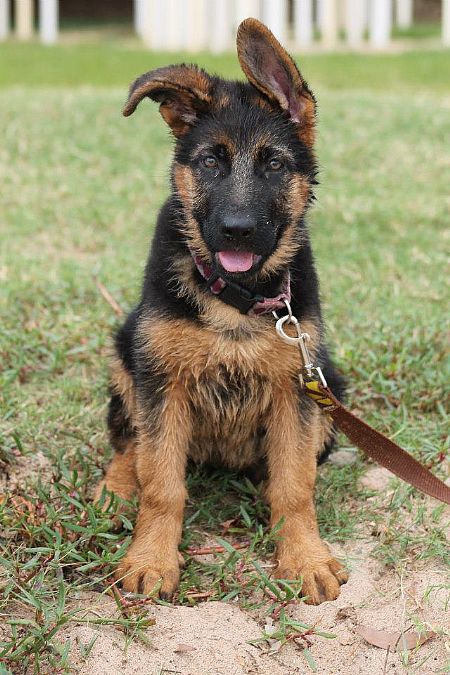 Kieserhund Crusty Nugget (Danny) Kieserhund Cuda's Cudo (Ruby)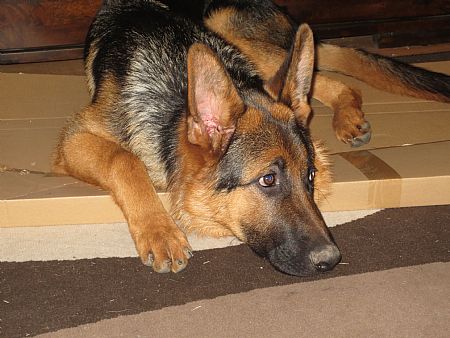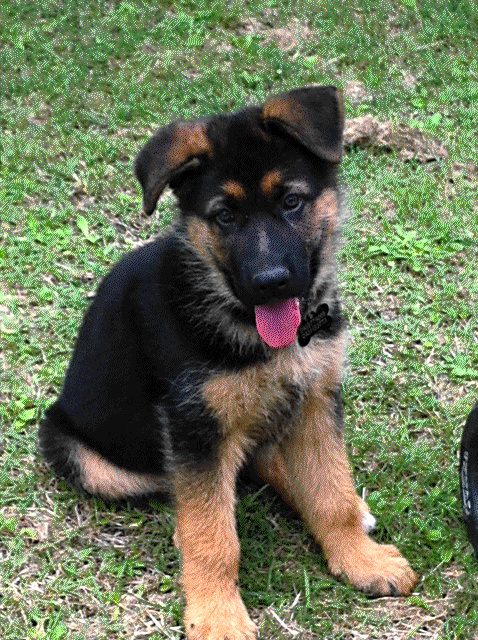 Kieserhund Cuda's Legacy (Hugo) Kieserhund Custom Made (Diesel)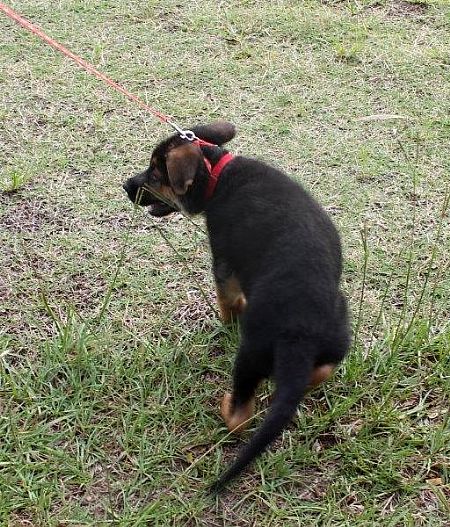 Kieserhund Crown Lager (Conan)