This page has been commenced to show what Yorkies are capable of,
and to encourage others to take up Agility, Obedience, Rally or Tricks with their
yorkies.
On the 18th May, 2019 four gorgeous puppies entered the world:
Yetholme Jamies Heartbeat
Yetholme Bravo Heartbeat, and
two little girls:
Yetholme Pearls Heartbeat
Yetholme Elsies Heartbeat.

Their father (below) is
Bozliwia Lightsome Fire at Yetholme (Jamie Snr), a beautiful dark steel blue
dog who is descended
maternally from a long line of Yetholme dogs. The photo below shows his incredible
resemblance to his great grandfather BIS Ch Yetholme Make Mine Mink ('Makka')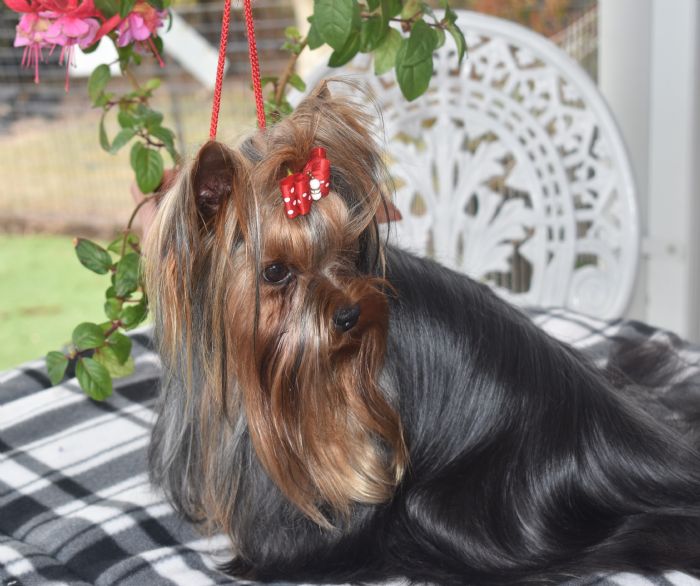 Their mum is
Yetholme In A Heartbeat, ('Nellie')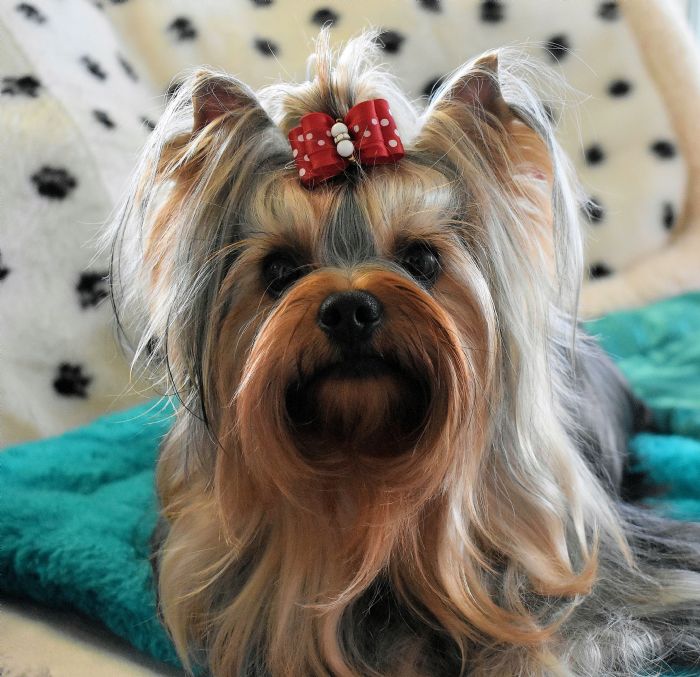 and Nellie's mother is
Yetholme Whisper To My Heart ('Betty') below, devoted grandmother
to the babies.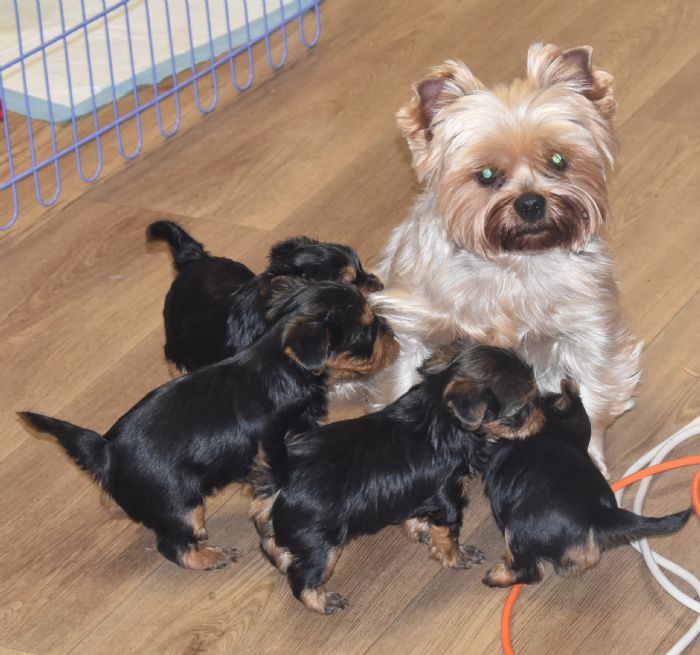 Betty (above) is the lastborn of our beloved
Aust Ch Brave Heart of Padawi's (imp Gmy) ('Mel') below.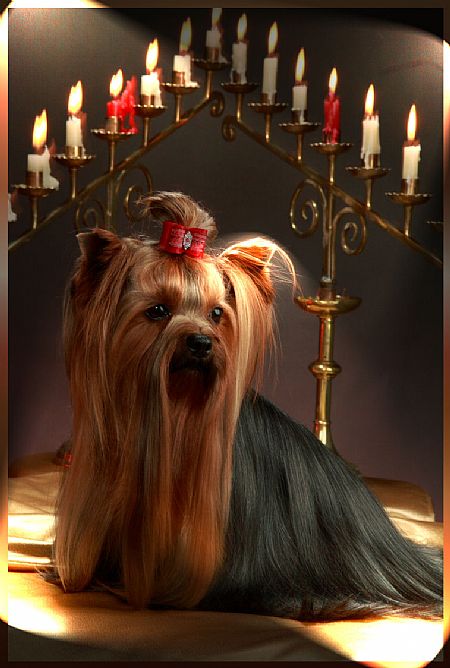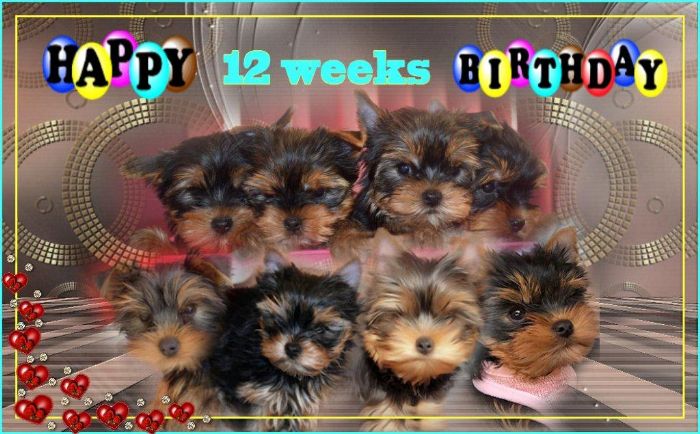 In due course, Bravo went to his new family on the northern beaches,
Elsie went to the central coast,
Pearl went to Sydney, and
Jamie II (so called because his dad is also called Jamie)
went to my friend Judy in Melbourne.
Judy had very successfully competed in AgilityTrials with two Yetholme dogs,
Freddie and Chloe,
and with their advancing age was looking for her next aspiring contender.
Impressed with Jamie II's 'smartness' and ability and keen-ness to learn,
it was not very long before he'd graduated from the Life Skills lessons.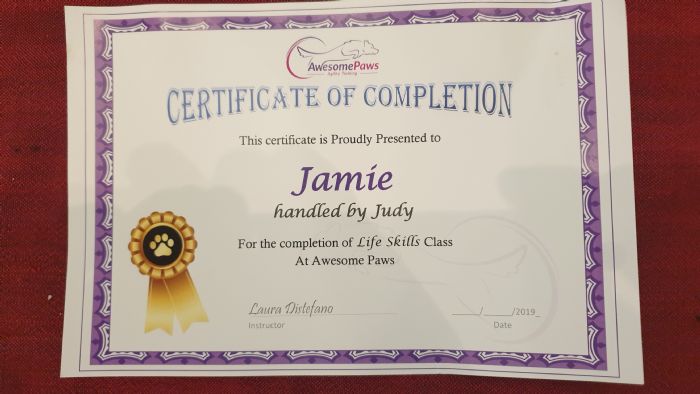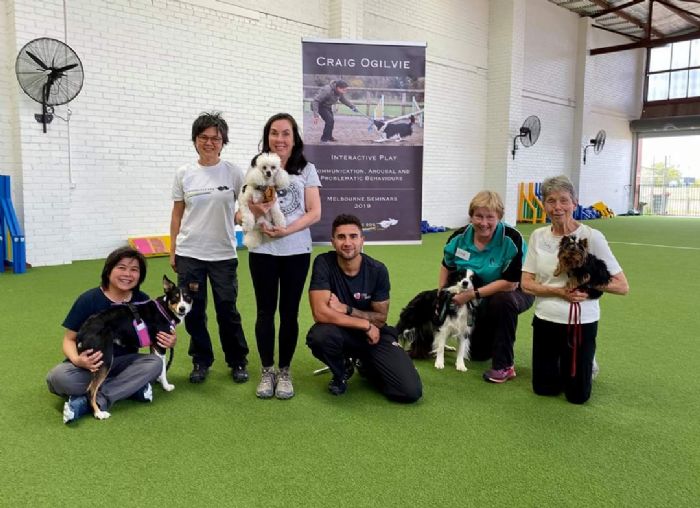 Jamie II (right) at Craig Ogilvie's Play Workshop.
Judy has been availing of the long lockdown in Victoria to put a lot of time into Jamie's preliminary
training and he's certainly showing he's not just a pretty face. A quick learner, I'm immensely proud of him (and Judy!!) and
am looking forward to when life returns to normal and trialling can resume.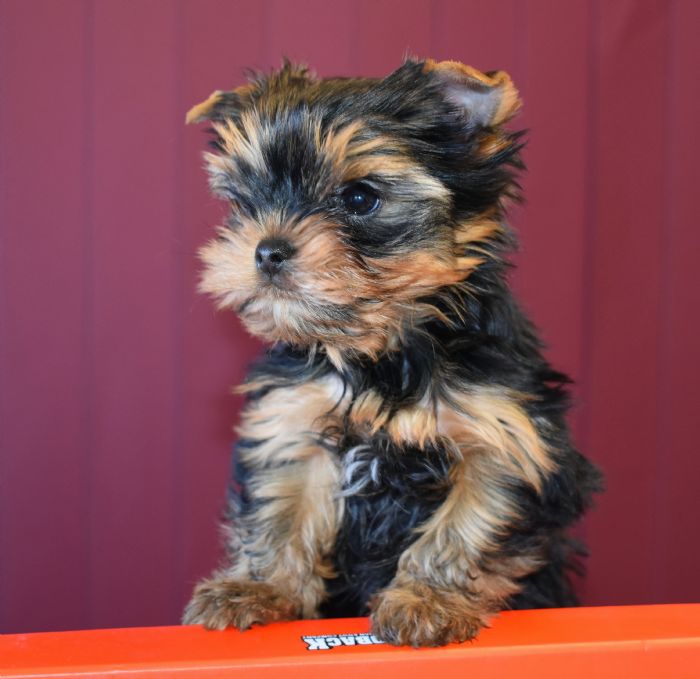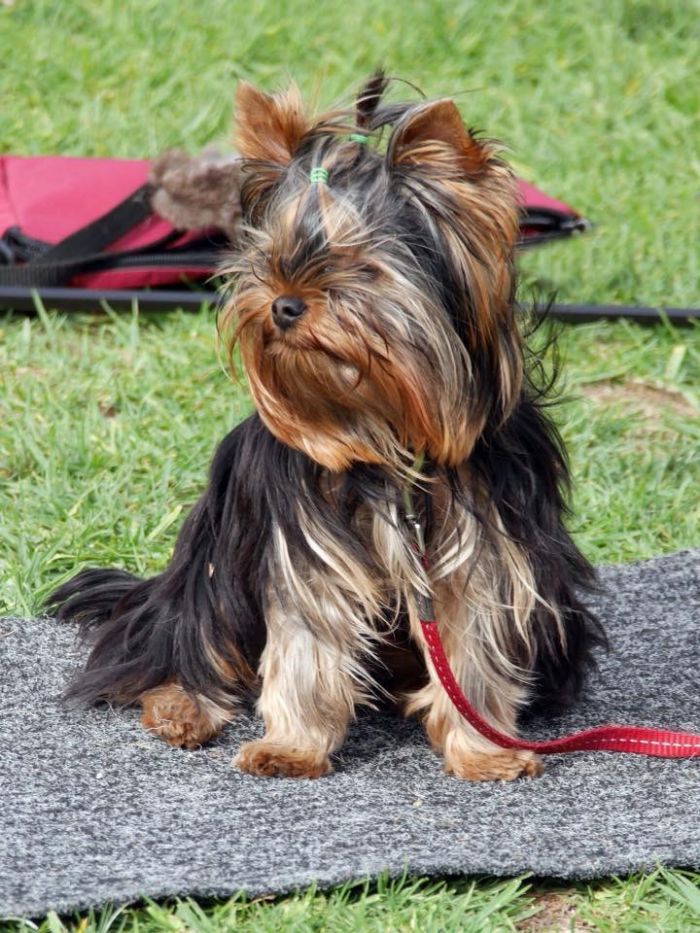 Some action pics.......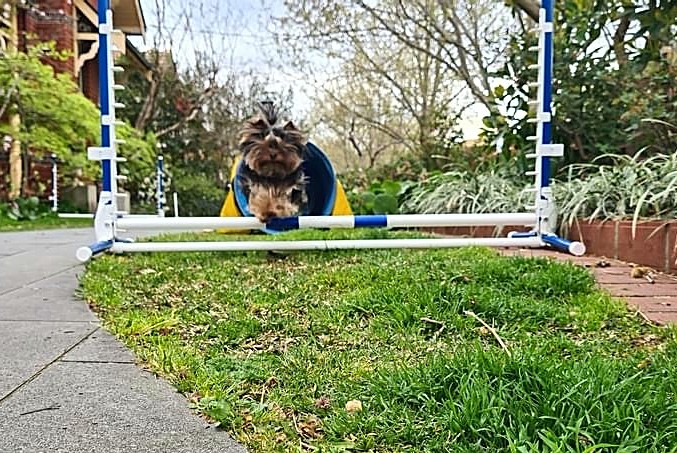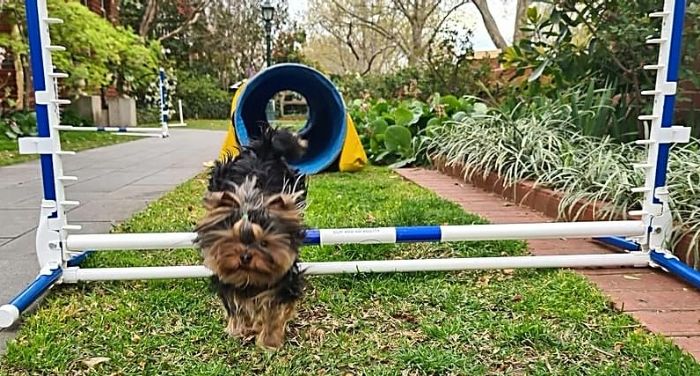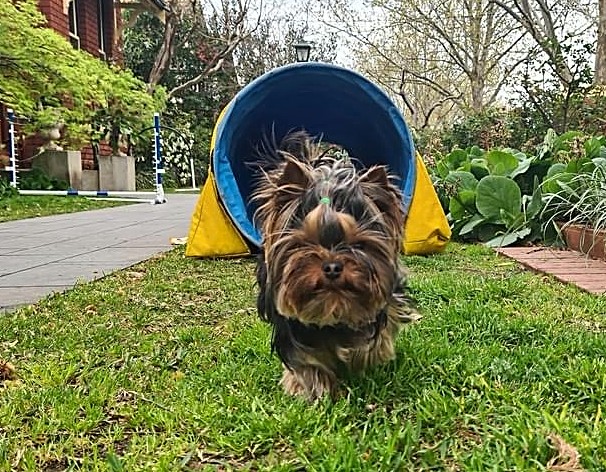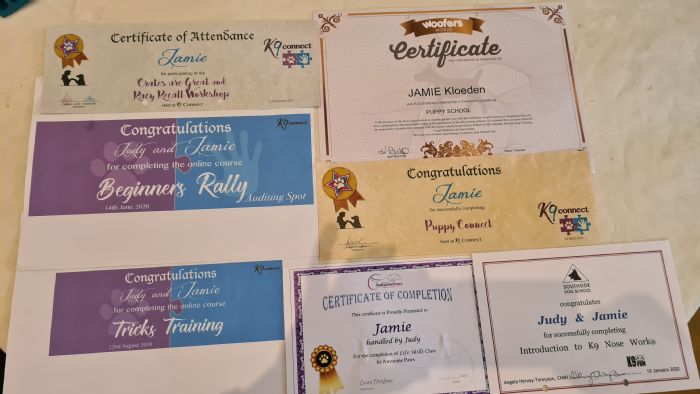 He's been a busy, busy boy during lockdown!!