Lainee - Ch Yetholme Esprit
Biskit - Ch Eye Candy du Domaine du President (imp Fr)
babies were born on 13th March 2017
and were an absolute delight from go to whoa.
Pics of these beautiful babies are shown below.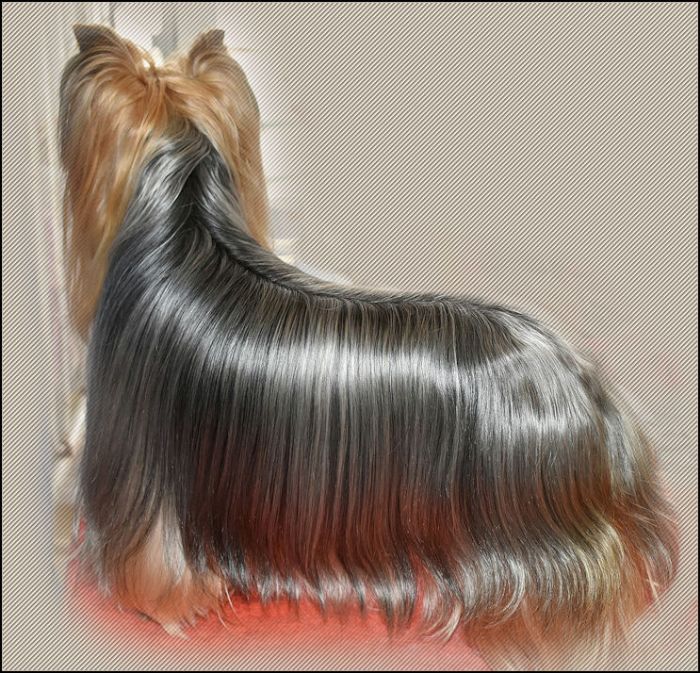 Ch Yetholme Esprit (above) - 'Lainee'
Lainee is a daughter of our beloved
Ch Yetholme Kahlua's Esperanza ('Smudge' - pictured below with her brother, Phoennix,
sadly lost as a result of snake bite.