That doggy in the window was bred for dollars not sense.
***
The importance of dental hygiene
in your yorkie cannot be stressed enough.
Please visit
https://www.emmidentaustralia.com
and read about the
Emmi-pet 100% Ultrasound Toothbrush for animals.
**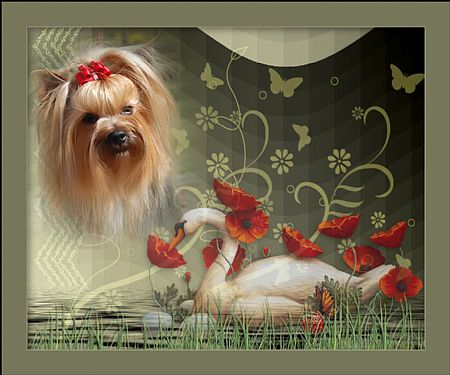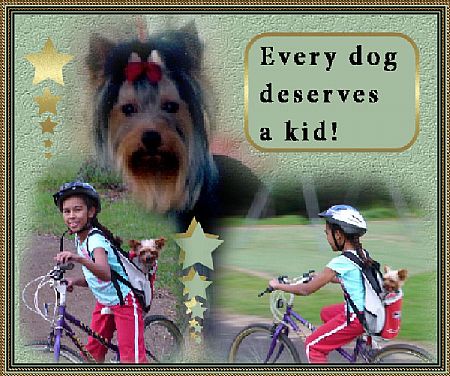 Here are some links to other sites. I hope you enjoy them too!
Drop by, and feel free to sign the guestbooks
where applicable.
**
Coat Handler Shampoo & Conditioner

Darrel Moloney
Groomer Select Pty Ltd
T: 0408 010 888 | INT'L: +614 0801 0888
E: [email protected] | W: website
www.janeanimalartist.com
This new website of Jane Adam, animal sculptor/artist,
is a delight.
The pic below is the model Jane did of
Gr Ch Yetholme Make Mine Mink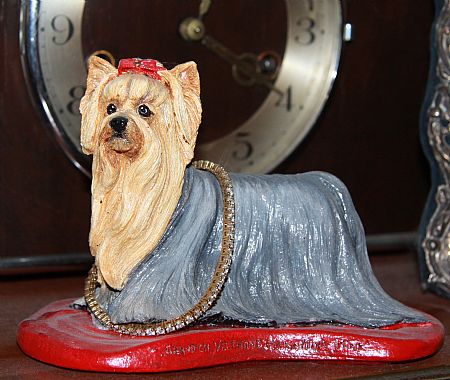 **

Six Months in Wonderland......
A book about family, life, loves and living inTasmania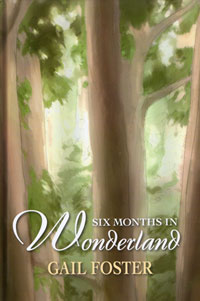 **

For bows of beauty and distinction
http://www.bowwowbows.com.au/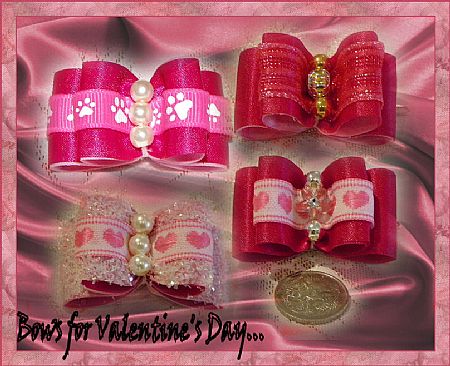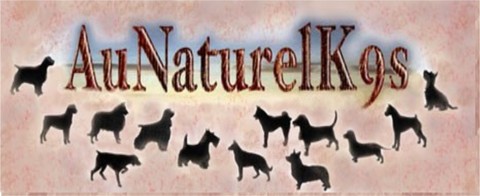 Leura Doggie Store
www.leuradoggiestore.com.au
http://www.bewareanimalradicals.com/index.html
http://www.dogs4dogs.com/blog/2009/09/30/vaccinating-small-dogs-risks-vets-arent-revealing/
Happy Paws Fitness,
Bronzalicious, &
http://www.chihuahuaspecialists.com:80/shop/documents/shop.php
for fabulous show leads
http://groups.yahoo.com/group/OzYorkieRipples
www.dogtainers.com.au
With regards to shipping dogs, service over and beyond
the call of duty.
www.dogs.net.au/chinoiscrestedsaust/
Add love to your life!....add a Crested

For some wonderful old pedigrees, visit
www.yorkshire-terriers.com



http://www.dogworld.com.au/australiandogbreeders.htm
Beware puppy mills...
http://www.puppywatch.org.uk/
***